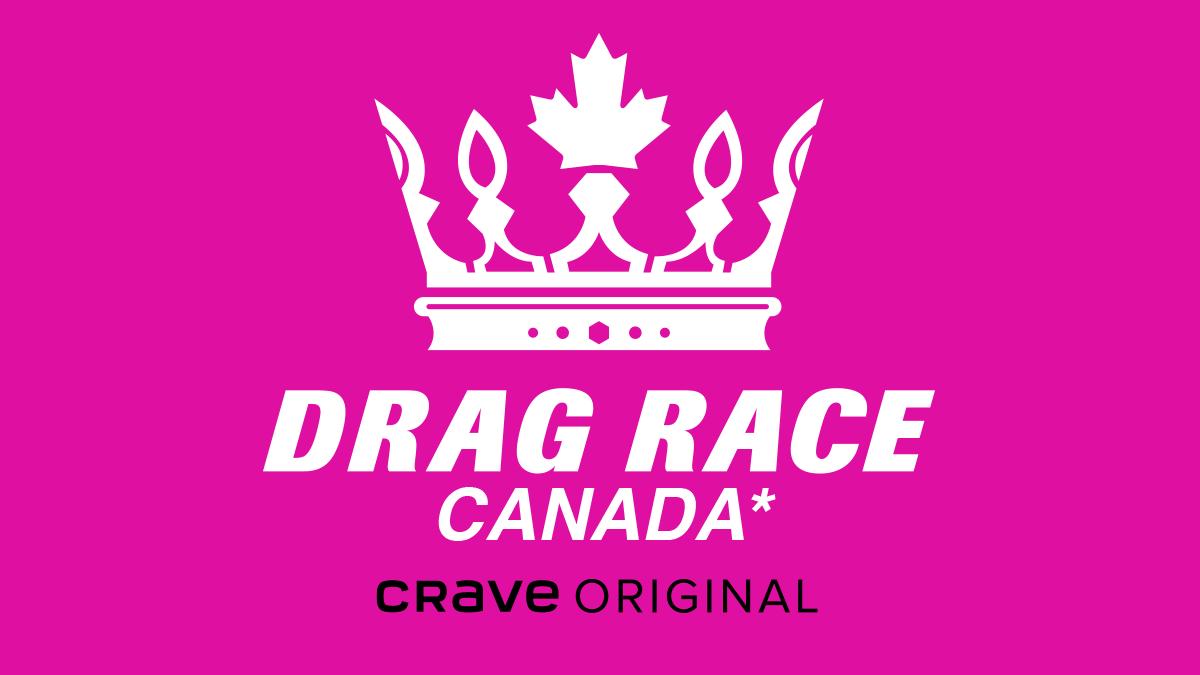 After years of waiting, the time has come – OFFICIALLY – to start your engines and join the legendary Drag Race family.
The category is: Canada's best drag talent! We're looking for the country's best and brightest drag stars to compete for a sickening $100,000 cash prize and the first Canadian crown in Drag Race her-story.
If you are 19 years old as of September 1, 2019 and a Canadian citizen or Permanent Resident with a passion for drag and the talent to back it up, you should apply for your chance to stomp the Drag Race* runway.
Casting is NOW OPEN and Queens are encouraged to apply online sooner than later to ensure enough time to complete subsequent rounds of casting (including a long-form audition tape requirement in Phase 2).
To apply, fill out the forms below. If you have questions about the process, please visit our FAQ section for commonly asked questions.
Good Luck Canucks and Don't Puck it Up!
*(werking title)