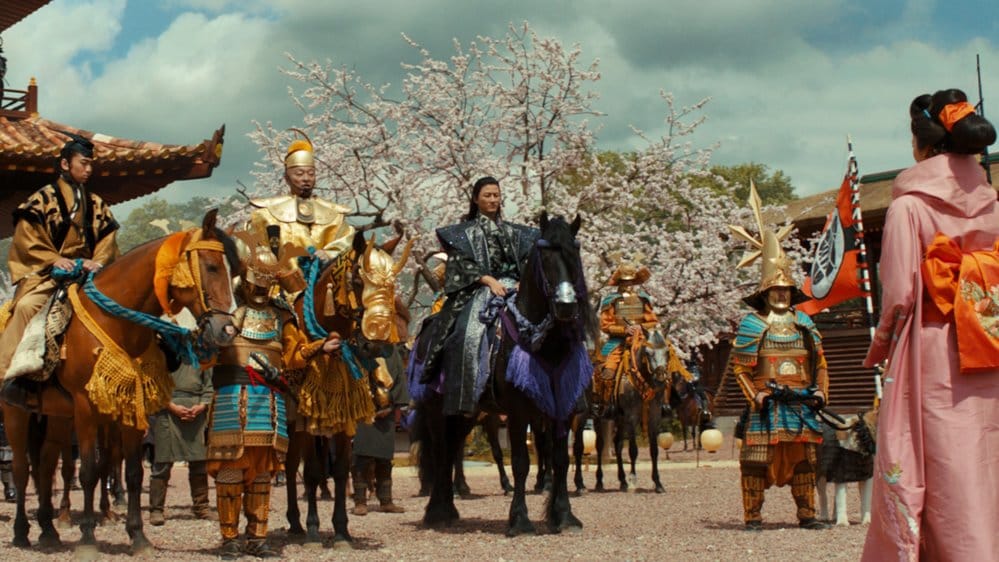 47 Ronin
Included with a subscription to:
In feudal Japan, Lord Asano rules his province with fairness. However, jealous Lord Kira (Tadanobu Asano) fears that the shogun favors Asano over him and hatches a plot that ends with Asano's ritual suicide. After Asano's death, his samurai, led by Oishi (Hiroyuki Sanada), are forced to live as outcasts. Oishi wanders for several years but realizes that he must turn to Kai (Keanu Reeves), a mixed-blood warrior he once rejected, to help him and his ronin comrades take revenge on Lord Kira.
Adventure, Action, Fantasy
Maturity Rating
PG Violence
QC: 8+ Violence
Director

Producers

Carl Rinsch
Pamela Abdy
Eric McLeod
Scott Stuber
Chris Fenton
Walter Hamada

Cast

Keanu Reeves
Hiroyuki Sanada
Tadanobu Asano
Rinko Kikuchi
Ko Shibasaki
Min Tanaka
Cary-Hiroyuki Tagawa
Jin Akanishi
Masayoshi Haneda
Hiroshi Sogabe
Takato Yonemoto
Hiroshi Yamada
Shu Nakajima
Neil Fingleton
Natsuki Kunimoto

Writers

Carl Rinsch
Chris Morgan
Hossein Amini
More
Features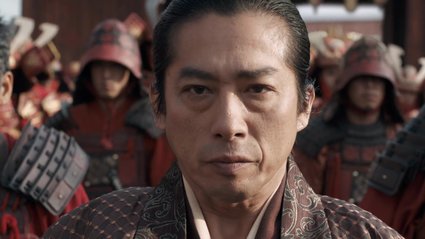 47 Ronin
A band of samurai set out to avenge the death and dishonor of their master at the hands of a ruthless shogun.
1h 58m 32s