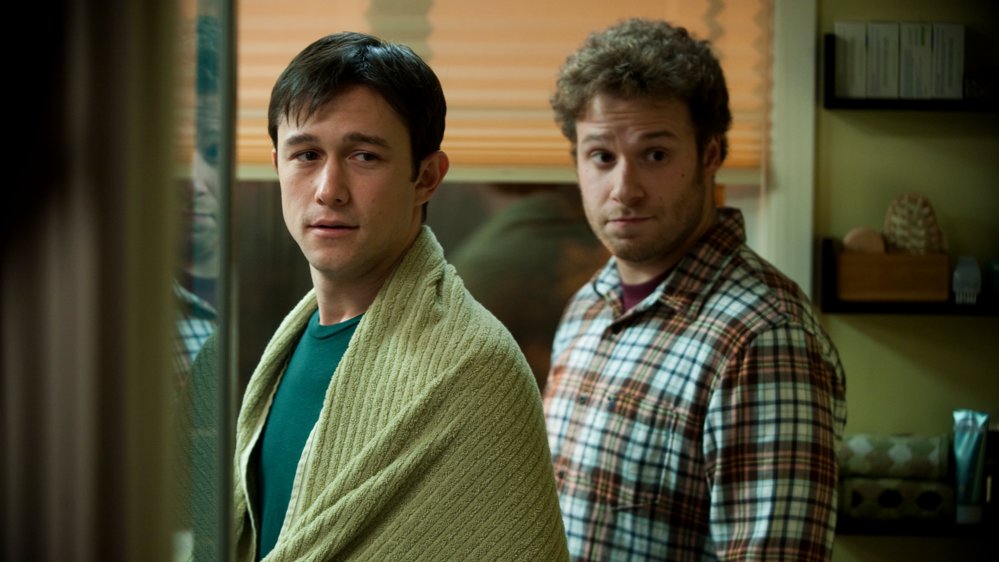 50/50
Included with a subscription to:
Adam Lerner (Joseph Gordon-Levitt) has always tried to take good care of his health, so it comes as a cruel surprise when he learns that he has malignant tumors along his spine. His doctor gives him a 50/50 chance of survival, but Adam tries to remain upbeat, though his mother (Anjelica Huston) and his friend Kyle (Seth Rogen), react badly to the news. Adam starts seeing a therapist (Anna Kendrick), but their relationship threatens to cross the boundary between doctor and patient.
Comedy, Drama, Romance
Maturity Rating
14+ Language, Mature Themes
QC: 13+ Langage vulgaire, Thèmes pour adultes
Director

Producers

Jonathan Levine
Evan Goldberg
Seth Rogen
Ben Karlin
Nathan Kahane
Will Reiser

Cast

Joseph Gordon-Levitt
Seth Rogen
Anna Kendrick
Bryce Dallas Howard
Philip Baker Hall
Anjelica Huston
Serge Houde
Andrew Airlie

Writers

Jonathan Levine
Will Reiser
More
Features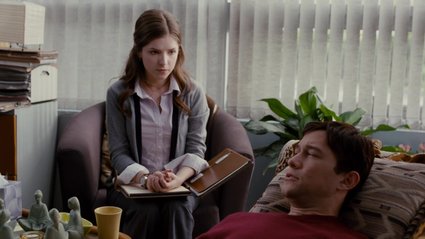 50/50
Inspired by a true story, a comedy centered on a 27-year-old guy who learns of his cancer diagnosis and his struggle to beat the disease.
1h 40m 10s