A Family Divided
1995
14+, L, S, N, M
QC: 13+
Included with a subscription to:
CRAVE

(EN, FR)

SUPER ÉCRAN

(FR)
A family is torn apart when a mother learns that her perfect son participated in a college fraternity gang rape which resulted in a girl's death and her husband-lawyer encourages a cover-up. Based on a book by Judith H. Wall.
Drama
Languages
English (Original), French
Maturity Rating
14+ Language, Sex, Nudity, Mature Themes
QC: 13+ Langage vulgaire, Sexualité, Nudité, Thèmes pour adultes
Director

Producers

Steven R. McGlothen
Susan G. Pollock

Cast

Judson Mills
Faye Dunaway
Stephen Collins
Don S. Davis
Cameron Bancroft
Diane D'Aquila
Matt Hill
Aidan Pendleton
Mavor Moore
Michael Shanks

Writer

Executive Producer
More
Features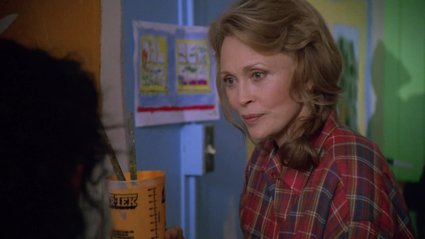 A Family Divided
A lawyer's wife urges their collegiate son to confess to his involvement in a gang rape.
1h 32m 57s