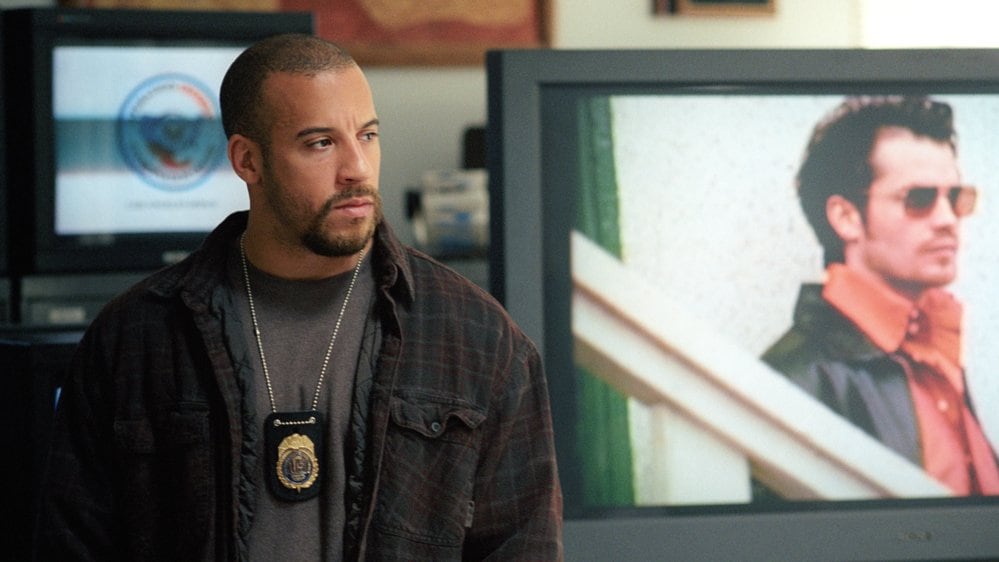 A Man Apart
Included with a subscription to:
Agent Sean Vetter (Vin Diesel) is a DEA operative fighting the drug wars along the US/Mexican border. After a major player from the Baja Cartel is imprisoned, a new mysterious figure known as Diablo wrests control over the entire operation. But when Vetter's wife is murdered in a botched hit, he and his partner (Larenz Tate) must join forces with the jailed Cartel boss to hunt down the dangerous and elusive new player.
Action, Crime, Drama
Maturity Rating
18+ Violence, Language, Mature Themes
QC: 16+ Violence, Langage vulgaire, Thèmes pour adultes
Director

Cast

Vin Diesel
Timothy Olyphant
Larenz Tate
Jacqueline Obradors
Steve Eastin
Juan Fernández
Jeff Kober
Marco Rodríguez
Mike Moroff
Emilio Rivera

Writers

Christian Gudegast
Paul Scheuring
More
Features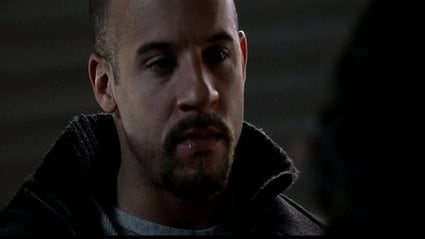 A Man Apart
A man known as Diablo emerges to head a drug cartel after the previous leader is imprisoned.
1h 49m 32s