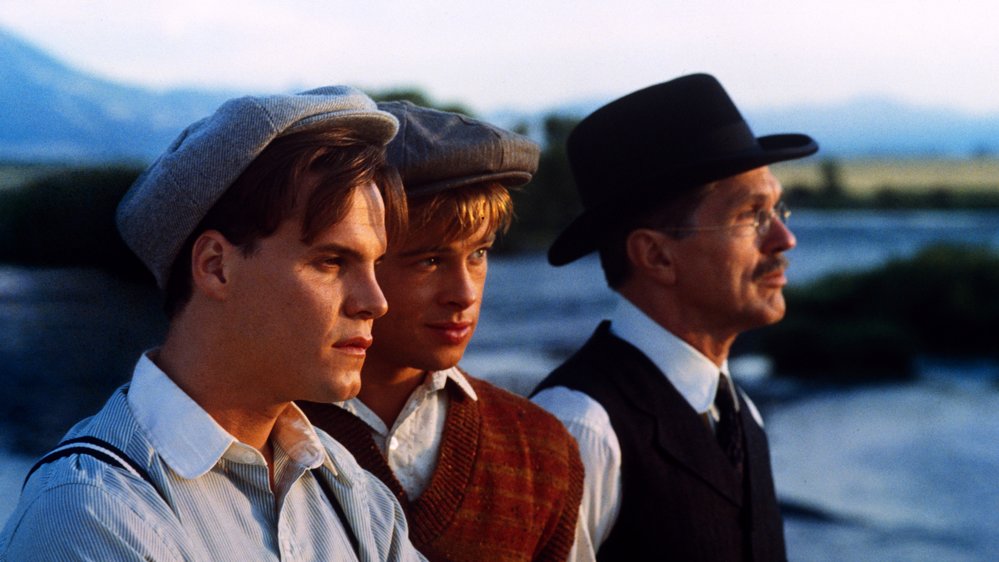 A River Runs Through It
Included with a subscription to:
The Maclean brothers, Paul (Brad Pitt) and Norman (Craig Sheffer), live a relatively idyllic life in rural Montana, spending much of their time fly fishing. The sons of a minister (Tom Skerritt), the boys eventually part company when Norman moves east to attend college, leaving his rebellious brother to find trouble back home. When Norman finally returns, the siblings resume their fishing outings, and assess both where they've been and where they're going.
Drama
Maturity Rating
PG Language, Mature Themes
QC: 8+ Langage vulgaire, Thèmes pour adultes
Director

Cast

Craig Sheffer
Brad Pitt
Tom Skerritt
Brenda Blethyn
Emily Lloyd
Edie McClurg
Stephen Shellen
Nicole Burdette
Susan Traylor
Joseph Gordon-Levitt
More
Features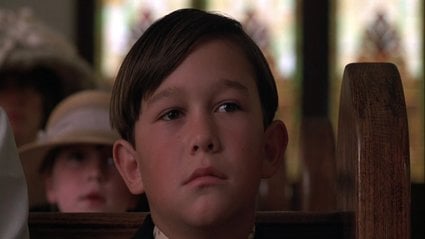 A River Runs Through It
The story about two sons of a stern minister -- one reserved, one rebellious -- growing up in rural Montana while devoted to fly fishing.
2h 3m 36s