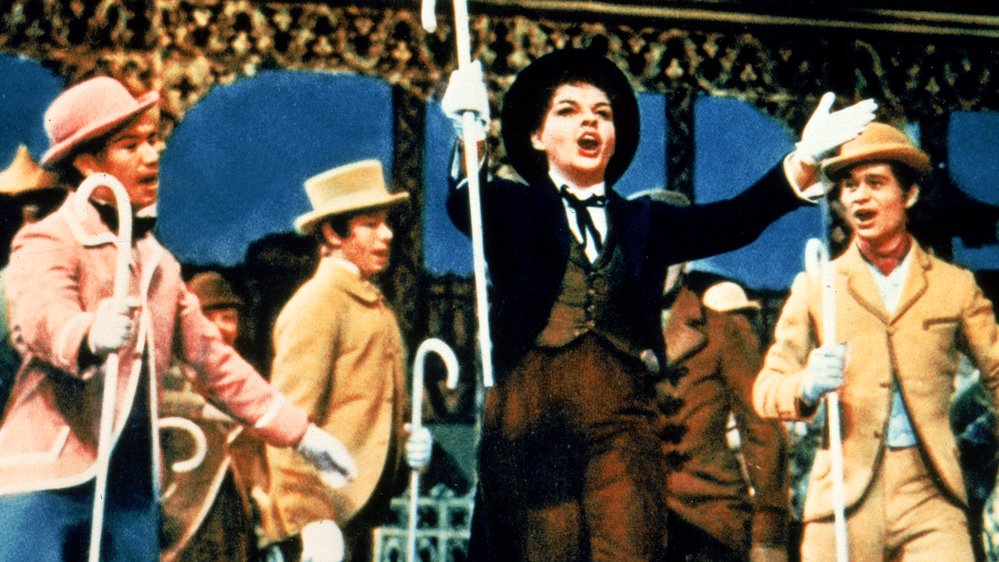 A Star Is Born (1954)
Included with a subscription to:
Hollywood actor Norman Maine (James Mason) is a celebrity whose star is on the wane, but when he meets aspiring actress Esther Blodgett (Judy Garland), he is inspired to help her, and soon the two appear in a musical together. Now known as Vicki Lester, she marries Norman and finds herself in demand, while his reputation continues to decline, resulting in heavy bouts of drinking. Eventually, Vicki must choose between moving forward with her career and attempting to save her husband.
Romance, Music, Drama
Maturity Rating
PG Language, Sex, Mature Themes
QC: 8+ Langage vulgaire, Sexualité, Thèmes pour adultes
Director

Cast

Judy Garland
James Mason
Jack Carson
Charles Bickford
Tommy Noonan
Lucy Marlow
Amanda Blake
More
Features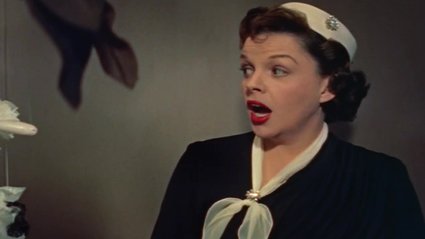 A Star Is Born (1954)
A film star helps a young singer and actress find fame, even as age and alcoholism send his own career on a downward spiral.
2h 55m 52s