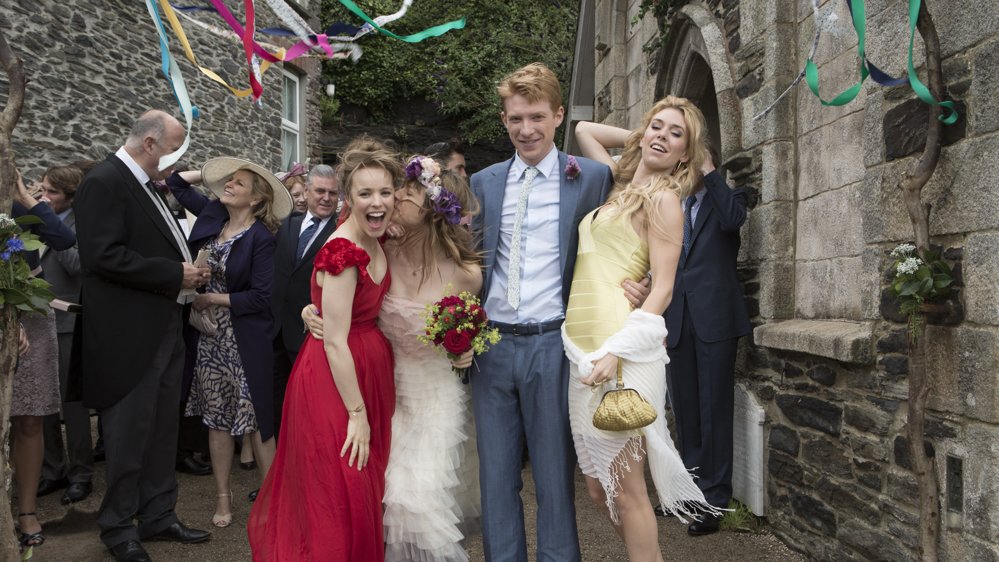 About Time
Included with a subscription to:
When Tim Lake (Domhnall Gleeson) is 21, his father (Bill Nighy) tells him a secret: The men in their family can travel through time. Although he can't change history, Tim resolves to improve his life by getting a girlfriend. He meets Mary (Rachel McAdams), falls in love and finally wins her heart via time-travel and a little cunning. However, as his unusual life progresses, Tim finds that his special ability can't shield him and those he loves from the problems of ordinary life.
Fantasy, Comedy, Drama
Maturity Rating
14+ Language, Nudity
QC: 13+ Langage vulgaire, Nudité
Director

Producers

Richard Curtis
Tim Bevan
Eric Fellner
Nicky Kentish Barnes
Liza Chasin
Amelia Granger

Cast

Domhnall Gleeson
Rachel McAdams
Bill Nighy
Tom Hollander
Margot Robbie
Lindsay Duncan
Lydia Wilson
Richard Cordery
Will Merrick
Lisa Eichhorn
Tom Hughes

Writer

Executive Producers

Liza Chasin
Richard Curtis
More
Features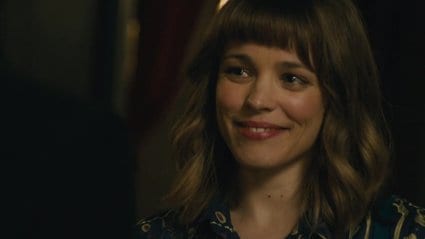 About Time
At the age of 21, Tim discovers he can travel in time and change what happens and has happened in his own life.
2h 3m 18s