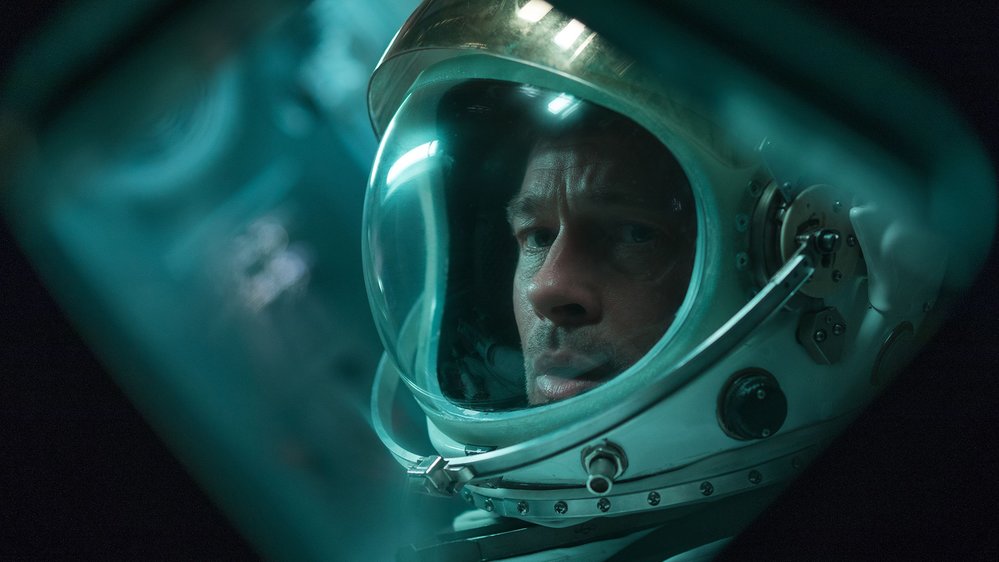 Ad Astra
Included with a subscription to:
MOVIES + HBO

(EN)

SUPER ÉCRAN

(FR)
Astronaut Roy McBride (Brad Pitt) travels to the outer edges of the solar system to find his missing father and unravel a mystery that threatens the survival of our planet. His journey will uncover secrets that challenge the nature of human existence and our place in the cosmos.
Adventure, Thriller, Sci-Fi, Drama
Languages
English (Original), French
Maturity Rating
PG Mature Themes
QC: 8+ Thèmes pour adultes
Director

Producers

James Gray
Brad Pitt
Dede Gardner
Jeremy Kleiner
Anthony Katagas
Rodrigo Teixeira
Arnon Milchan

Cast

Brad Pitt
Tommy Lee Jones
Ruth Negga
Donald Sutherland
Kimberly Elise
Loren Dean
Donnie Keshawarz
Sean Blakemore
Bobby Nish
LisaGay Hamilton
John Finn
John Ortiz
Freda Foh Shen
Kayla Adams
Ravi Kapoor
Liv Tyler
Elisa Perry

Writers

Executive Producers

Marc Butan
Jeffrey Chan
Paul Conway
Sophie Mas
Yariv Milchan
Anthony Mosawi
Lourenço Sant' Anna
Michael Schaefer
Dong Yu
More
Features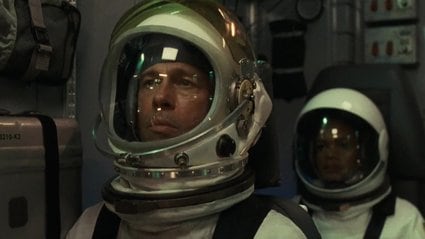 Ad Astra
Roy McBride undertakes a mission across an unforgiving solar system to uncover the truth about his missing father and his doomed expedition.
2h 2m 59s