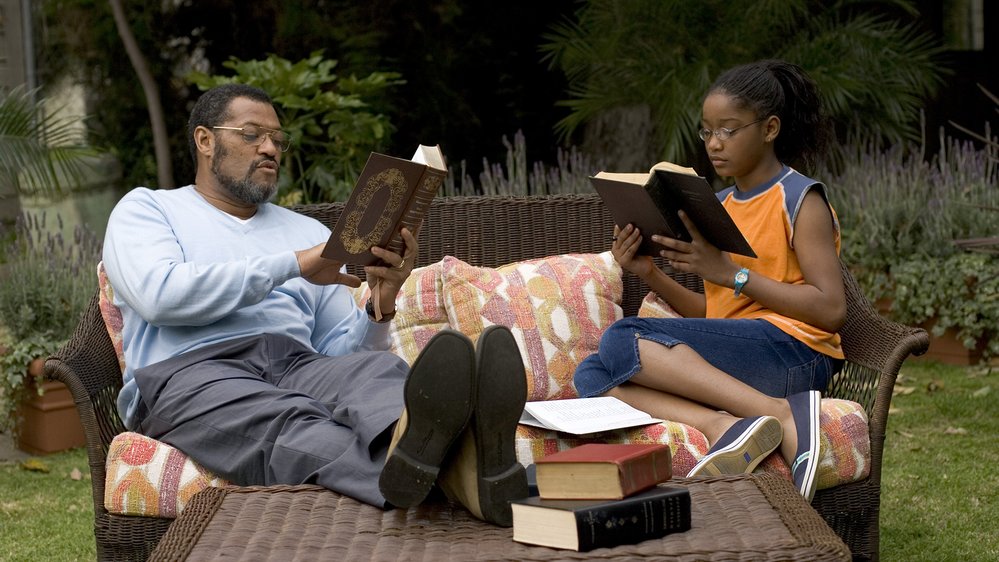 Akeelah and the Bee
Included with a subscription to:
Akeelah, an 11-year-old girl living in South Los Angeles, discovers she has a talent for spelling, which she hopes will take her to the National Spelling Bee. Despite her mother's objections, Akeelah doesn't give up on her goal. She finds help in the form of a mysterious teacher, and along with overwhelming support from her community, Akeelah might just have what it takes to make her dream come true.
Family, Drama
Director

Cast

Angela Bassett
Laurence Fishburne
Keke Palmer
Curtis Armstrong
J.R. Villarreal
Sean Michael Afable
Sahara Ware
Lee Thompson Young
Julito McCullum
Erica Hubbard

Writer
More
Features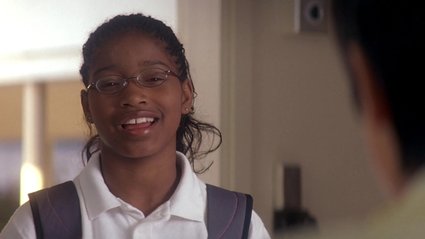 Akeelah and the Bee
A young girl from South Los Angeles tries to make it to the National Spelling Bee.
1h 52m 55s