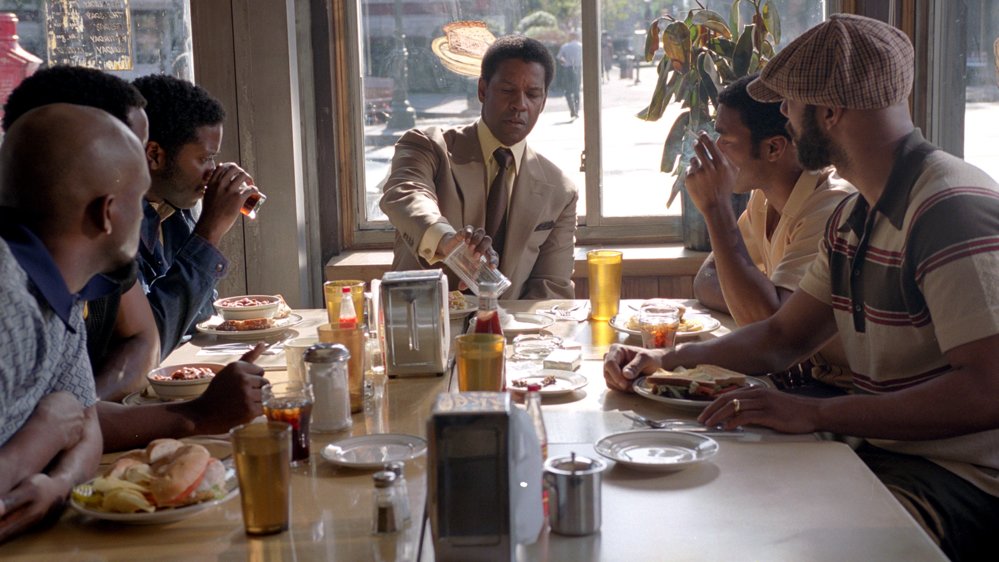 American Gangster
2007
18+, V, L, S, N, M
QC: 16+
Included with a subscription to:
Frank Lucas (Denzel Washington) earns his living as a chauffeur to one of Harlem's leading mobsters. After his boss dies, Frank uses his own ingenuity and strict business code to become one of the inner city's most powerful crime bosses. Meanwhile, veteran cop Richie Roberts (Russell Crowe) senses a change in the mob's power structure and looks for ways to bring his opponent to justice.
Crime
Maturity Rating
18+ Violence, Language, Sex, Nudity, Mature Themes
QC: 16+ Violence, Langage vulgaire, Sexualité, Nudité, Thèmes pour adultes
Director

Cast

Denzel Washington
Russell Crowe
Chiwetel Ejiofor
Josh Brolin
Ted Levine
John Hawkes
RZA
Ruby Dee
More
Features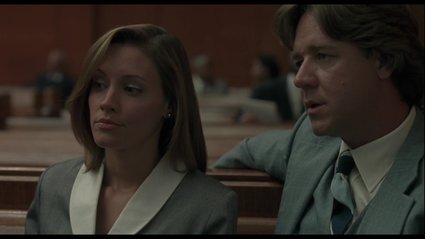 American Gangster
When a drug kingpin dies, his right hand man attempts to seize power in Harlem.
2h 36m 47s