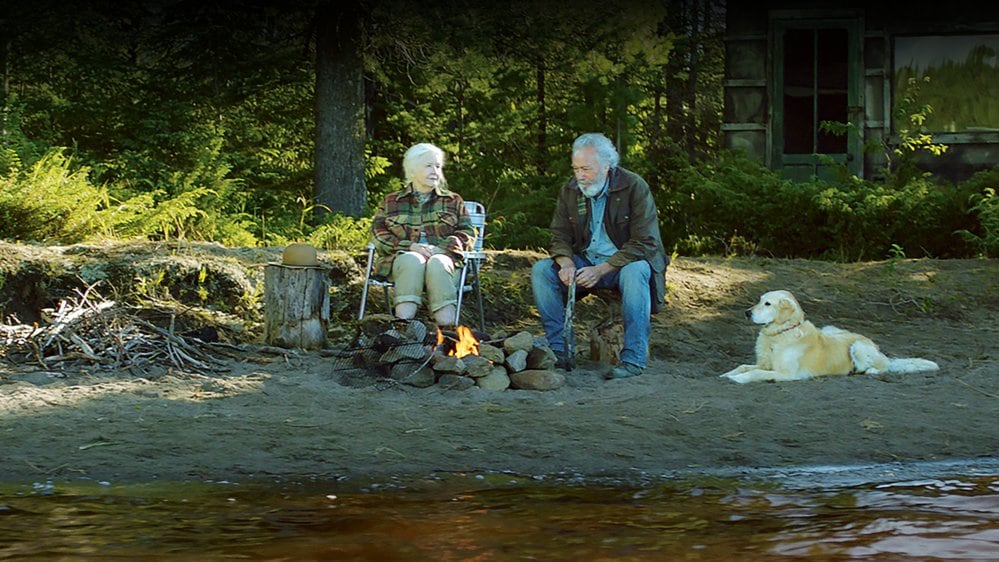 And the Birds Rained Down
Included with a subscription to:
Three elderly hermits live in the woods, cut off from the rest of the world. While wildfires threaten the region, their quiet life is about to be shaken by the arrival of two women… A luminous octogenarian unjustly institutionalized her whole life, and a young photographer charged with interviewing survivors of the region's deadliest forest fire. After the death of the eldest hermit, the two women make an astonishing discovery: hundreds of paintings echoing his tragic experience related to that devastating fire. A story of intertwined destinies, where love can happen at any age.
Drama
Maturity Rating
PG Mature Themes
QC: 8+ Thèmes pour adultes
Director

Producer

Cast

Rémy Girard
Gilbert Sicotte
Andrée Lachapelle
Ève Landry
Éric Robidoux
Louise Portal

Writer

Executive Producer
More
Features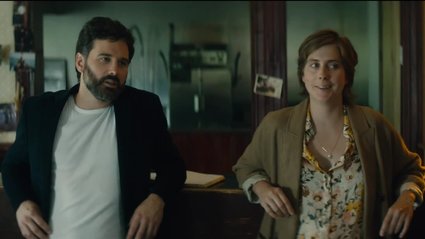 And the Birds Rained Down
And the Birds Rained Down
The quiet life of three elderly hermits living deep in the woods is shaken by the arrival of an octogenarian unjustly institutionalized...
2h 6m 23s