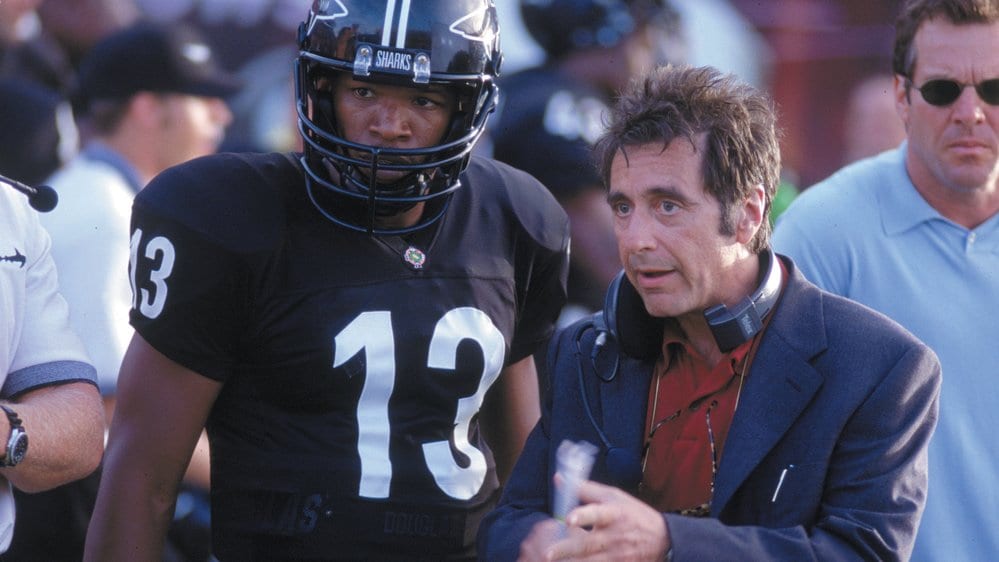 Any Given Sunday
Included with a subscription to:
Four years ago, DAmato's (Al Pacino) Miami Sharks were at the top. Now, his team is struggling with three consecutive losses, sliding attendance, and aging heroes, particularly 39-year-old quarterback Jack "Cap" Rooney (Dennis Quaid). Off the field, DAmato is struggling with a failed marriage and estranged children, and is on a collision course with Christina Pagniacci (Cameron Diaz), the young president/co-owner of the Sharks organization.
Sports, Drama
Maturity Rating
14+ Violence, Language, Nudity
QC: 13+ Violence, Langage vulgaire, Nudité
Director

Cast

Al Pacino
Dennis Quaid
Cameron Diaz
James Woods
Jamie Foxx
LL Cool J
Matthew Modine
Jim Brown
Lawrence Taylor
Bill Bellamy
More
Features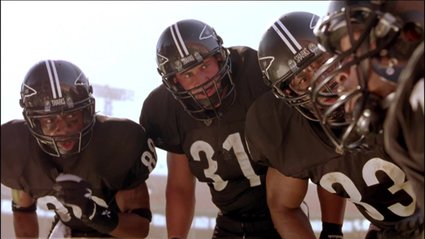 Any Given Sunday
A behind-the-scenes look at the life-and-death struggles of modern-day gladiators and those who lead them.
2h 30m 29s