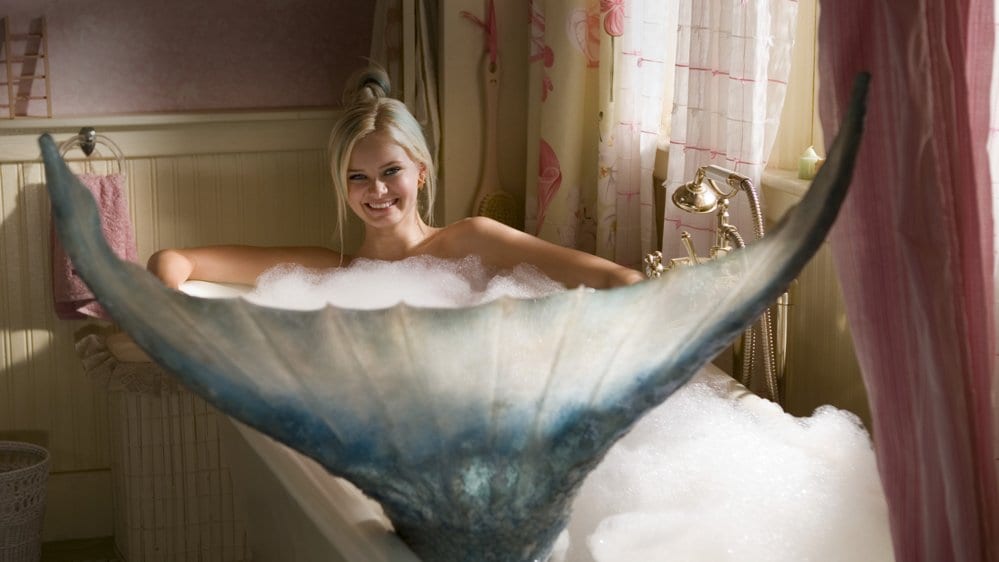 Aquamarine
Included with a subscription to:
Two teenage girls (Joanna "JoJo" Levesque, Emma Roberts) discover that mermaids really do exist after a violent storm washes one ashore. The mermaid, a sassy creature named Aquamarine (Sara Paxton), is determined to prove to her father that real love exists, and enlists the girls' help in winning the heart of a handsome lifeguard (Jake McDorman).
Fantasy, Comedy, Family
Maturity Rating
PG Mature Themes
QC: 8+ Thèmes pour adultes
Director

Producers

Elizabeth Allen
Susan Cartsonis

Cast

Sara Paxton
Joanna "JoJo" Levesque
Emma Roberts
Jake McDorman
Arielle Kebbel
Shaun Micallef
Tammin Sursok
Dichen Lachman
Julia Blake
Roy Billing
Claudia Karvan
Bruce Spence
Lulu McClatchy
Natasha Cunningham

Writers

Elizabeth Allen
John Quaintance
Jessica Bendinger
More
Features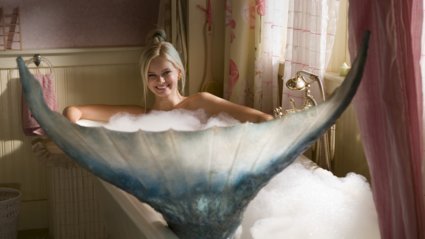 Aquamarine
Two teenage girls discover a mermaid in their beach club's swimming pool.
1h 43m 32s