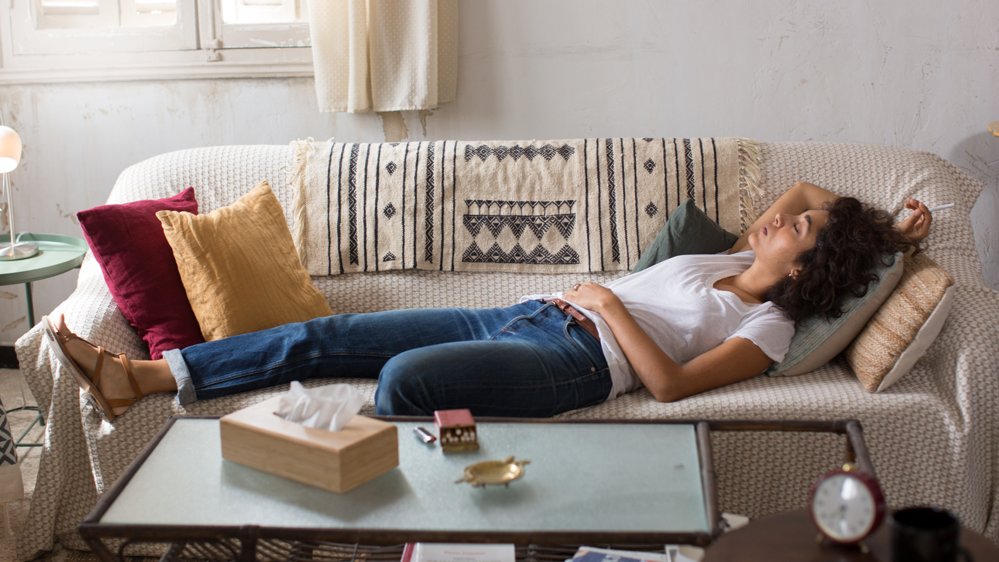 Arab Blues
Included with a subscription to:
Selma, a psychoanalyst, deals with a cast of colourful new patients after returning home to Tunisia to open a practice. In this sophisticated comedy, Manele Labidi opens a fascinating window into modern Tunisia at a crossroads, with a story of contrasts, contradictions and culture clashes, full of vitality and humour.
Comedy
Director

Producers

Serge Hayat
Olivier Père
Jean-Christophe Reymond

Cast

Golshifteh Farahani
Majd Mastoura
Aïsha Ben Miled
Hichem Yacoubi
Feryel Chammari
Najoua Zouhair
Jamel Sassi
Ramla Ayari
Moncef Ajengui
Mhadheb Rmili
Rim Hamrouni
Yosra Bouzaiene

Writers

Manele Labidi
Maud Ameline
More
Features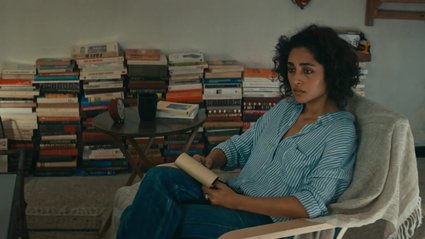 Arab Blues
After years abroad in Paris, a woman returns home to Tunis with the dream of opening up her own psychotherapy practice.
1h 28m 0s