Baby Mama
Included with a subscription to:
When single executive Kate Holbrook (Tina Fey) decides the time is right to finally have a baby, she hires a working-class woman (Amy Poehler) from South Philadelphia to act as her surrogate mother. However, Kate's careful planning goes out the window when the woman shows up on her doorstep needing a place to live. A comic battle of wills breaks out between the pair as they prepare for the blessed event and try not to kill one another in the process.
Comedy, Romance
Maturity Rating
PG Language, Mature Themes
QC: 8+ Langage vulgaire, Thèmes pour adultes
Director

Cast

Tina Fey
Amy Poehler
Greg Kinnear
Dax Shepard
Sigourney Weaver
Steve Martin
Maura Tierney
Will Forte
More
Features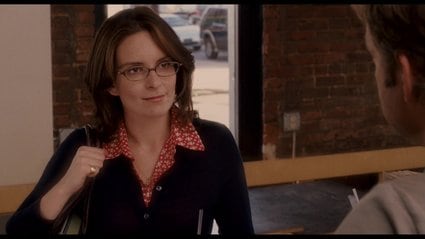 Baby Mama
A single businesswoman hires a working class woman to be her unlikely surrogate.
1h 38m 51s