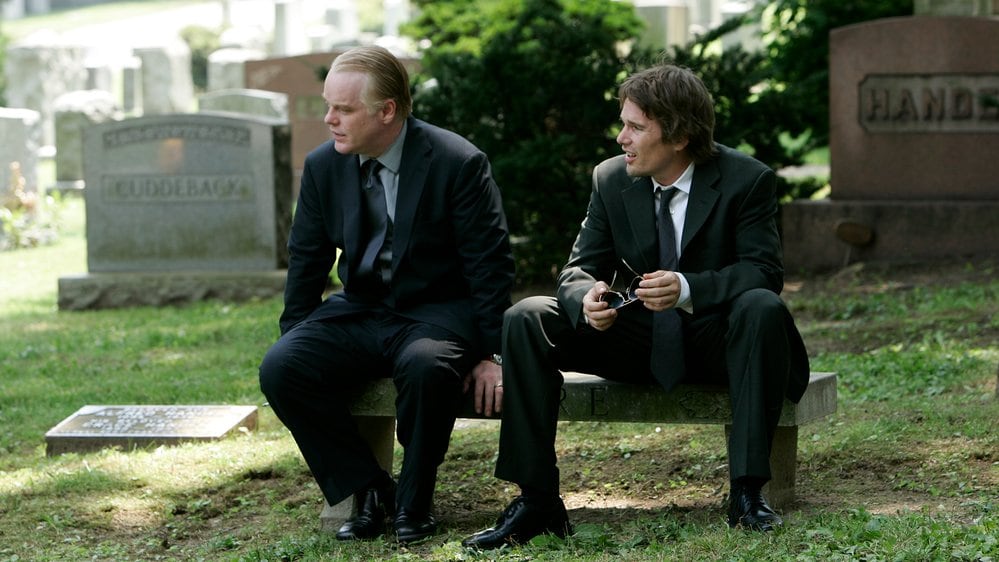 Before the Devil Knows You're Dead
2007
18+, V, L, S, N, M
QC: 16+
Included with a subscription to:
Andy (Philip Seymour Hoffman), a debt-ridden broker, needs some quick cash. He ropes his younger brother, Hank (Ethan Hawke), into a scheme to commit the perfect crime: to rob their parents' (Albert Finney, Rosemary Harris) jewelry store. The scheme goes horribly awry, and the family patriarch takes justice into his own hands, unaware that the criminals he is hunting are his own sons.
Drama, Crime, Thriller
Maturity Rating
18+ Violence, Language, Sex, Nudity, Mature Themes
QC: 16+ Violence, Langage vulgaire, Sexualité, Nudité, Thèmes pour adultes
Director

Cast

Philip Seymour Hoffman
Ethan Hawke
Albert Finney
Marisa Tomei
Aleksa Palladino
Michael Shannon
Amy Ryan
Brían F. O'Byrne
Rosemary Harris

Writer
More
Features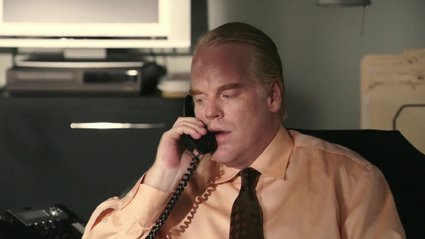 Before the Devil Knows You're Dead
Before the Devil Knows You're Dead
When two brothers organize the robbery of their parent's jewelry store the job goes horribly wrong, triggering a series of events.
1h 56m 52s