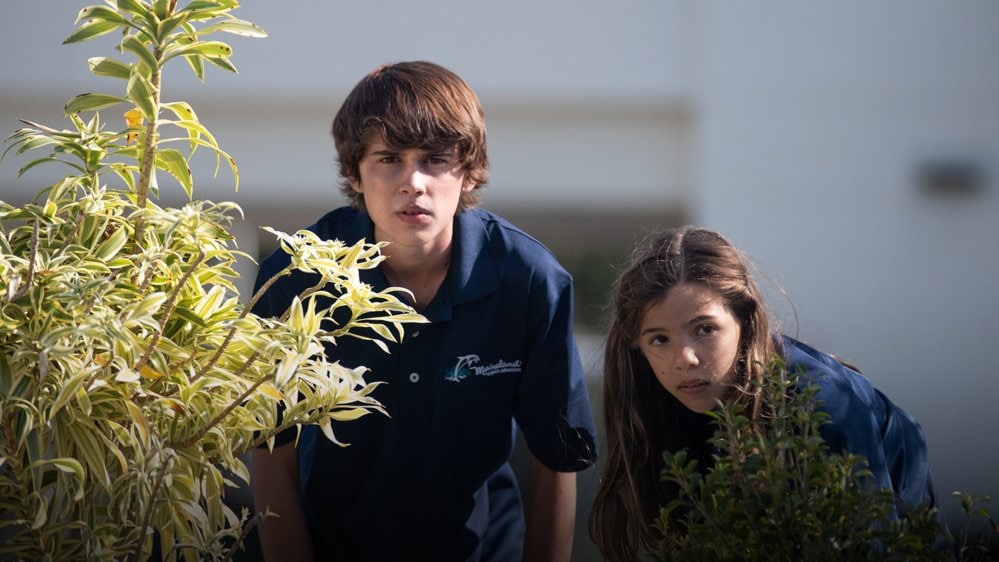 Bernie the Dolphin 2
Included with a subscription to:
MOVIES + HBO

(EN)

SUPER ÉCRAN

(FR)
Kevin and Holly are thrilled that their dolphin friend Bernie has come back to the harbor. But so has their old enemy Winston, who's just gotten out of prison. As the kids have fun with playful dolphin Rascal and sassy parrot Mango, Winston is forced by his old partner to help kidnap the talented Bernie. Can Kevin and Holly uncover the scheme and save their splashy friend before it's too late?
Comedy, Adventure, Family
Languages
English (Original), French
Director

Producer

Cast

Kevin Sorbo
Patrick Muldoon
Logan Allen
Dahlia Legault
Vincent De Paul
Darla Delgado
Lily Cardone
Ricky Wayne
Lola Sultan
Josué Gutierrez
Wendell Kinney
Tommi Rose

Writers

Kirk Harris
Terri Emerson
Marty Poole
More
Features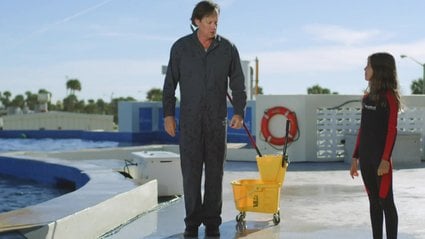 Bernie the Dolphin 2
The kids are thrilled that Bernie has come back. But so has their old enemy Winston, who's about to kidnap the talented dolphin.
1h 38m 55s