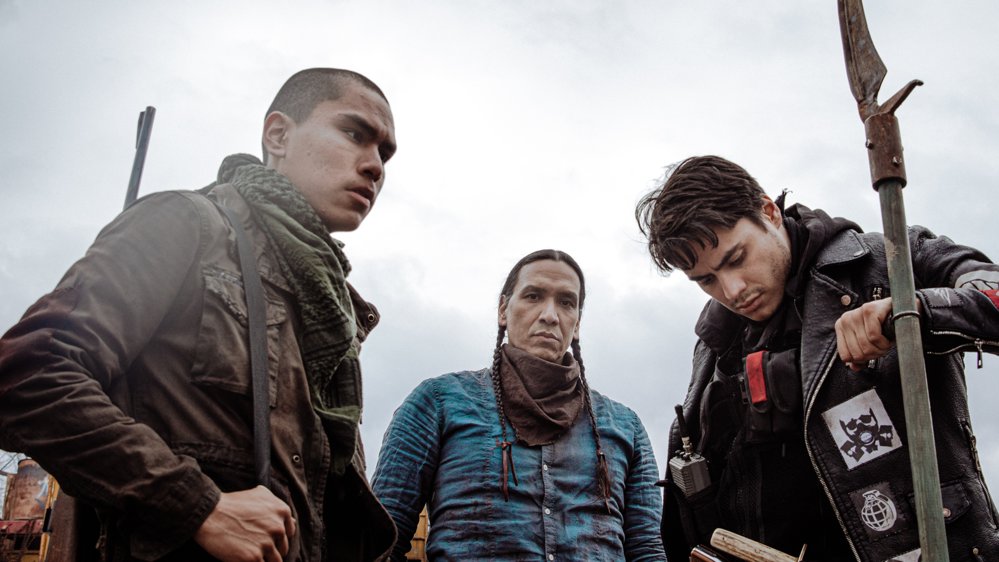 Blood Quantum
Included with a subscription to:
MOVIES + HBO

(EN)

SUPER ÉCRAN

(FR)
The dead are coming back to life outside the isolated Mi'gmaq reserve of Red Crow, except for its Indigenous inhabitants who are immune to the zombie plague. Traylor, the tribal sheriff, must protect his son's pregnant girlfriend, apocalyptic refugees, and reserve riff raff from the hordes of walking white corpses.
Horror
Languages
English (Original), French
Maturity Rating
18+ Violence, Mature Themes
QC: 16+ Violence, Thèmes pour adultes
Director

Producers

John Christou
Robert Vroom

Cast

Michael Greyeyes
Elle-Máijá Tailfeathers
Forrest Goodluck
Kiowa Gordon
Olivia Scriven
Stonehorse Lone Goeman
Brandon Oakes
William Belleau
Devery Jacobs
Gary Farmer

Writer

Executive Producers

Todd Brown
Nate Bolotin
Gabe Scarpelli
Ryan Shoup
Adrian Love
Noah Segal
More
Features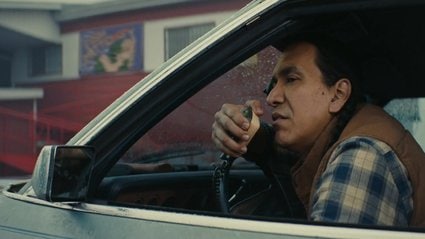 Blood Quantum
A zombie virus decimates all of Earth's population except the Mi'qmaq community of Red Crow.
1h 37m 46s