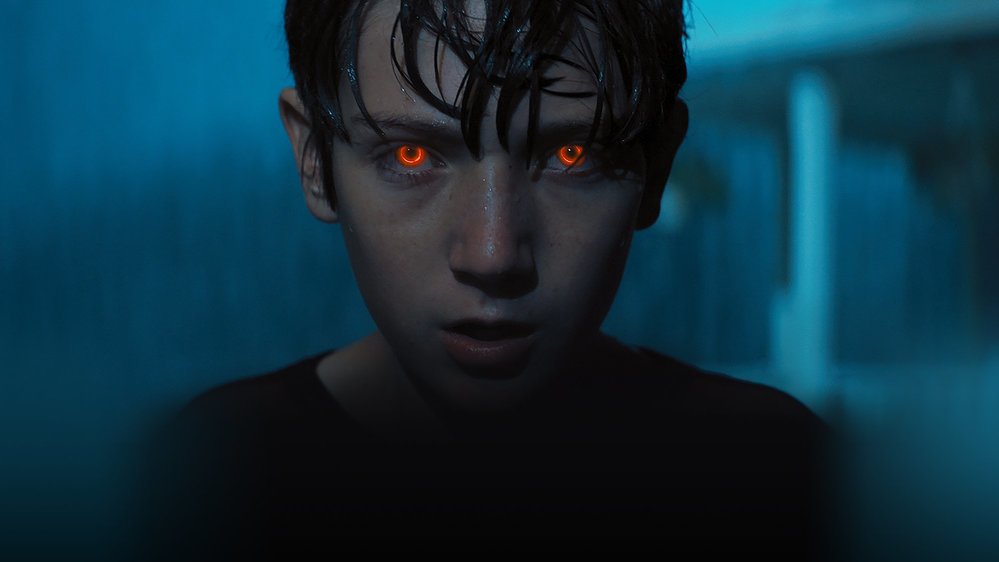 Brightburn
Included with a subscription to:
MOVIES + HBO

(EN)

SUPER ÉCRAN

(FR)
After a difficult struggle with fertility, Tori Breyer's dreams of motherhood come true with the arrival of a mysterious baby boy. Brandon appears to be everything Tori and her husband, Kyle, ever wanted -- bright, talented and curious about the world. But as Brandon nears puberty, powerful darkness manifests within him, and Tori becomes consumed by terrible doubts about her son. Once Brandon begins to act on his twisted urges, those closest to him find themselves in grave danger.
Horror, Thriller
Languages
English (Original), French
Maturity Rating
18+ Violence, Mature Themes
QC: 16+ Violence, Thèmes pour adultes
Director

Producers

David Yarovesky
James Gunn
Kenneth Huang
Nic Crawley
Kent Huang
Simon Hatt
Dan Clifton
Brian Gunn
Mark Gunn
Ali Jazayeri
David Gendron

Cast

Elizabeth Banks
David Denman
Jackson A. Dunn
Matt Jones
Meredith Hagner
Emmie Hunter
Becky Wahlstrom
Greg Alan William
Annie Humphrey
Jennifer Holland
Steve Agee

Writers

David Yarovesky
Brian Gunn
Mark Gunn

Executive Producers

Dan Clifton
Nic Crawley
David Gendron
Brian Gunn
Mark Gunn
Simon Hatt
Kent Huang
Ali Jazayeri
More
Features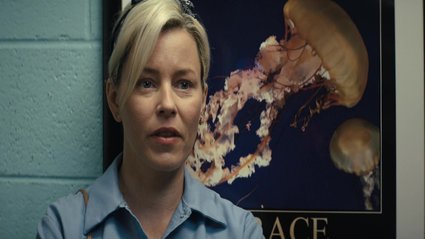 Brightburn
Tori Breyer's dreams come true with the arrival of a baby boy. Once he begins to act on his twisted urges, those close to him are in danger.
1h 30m 33s