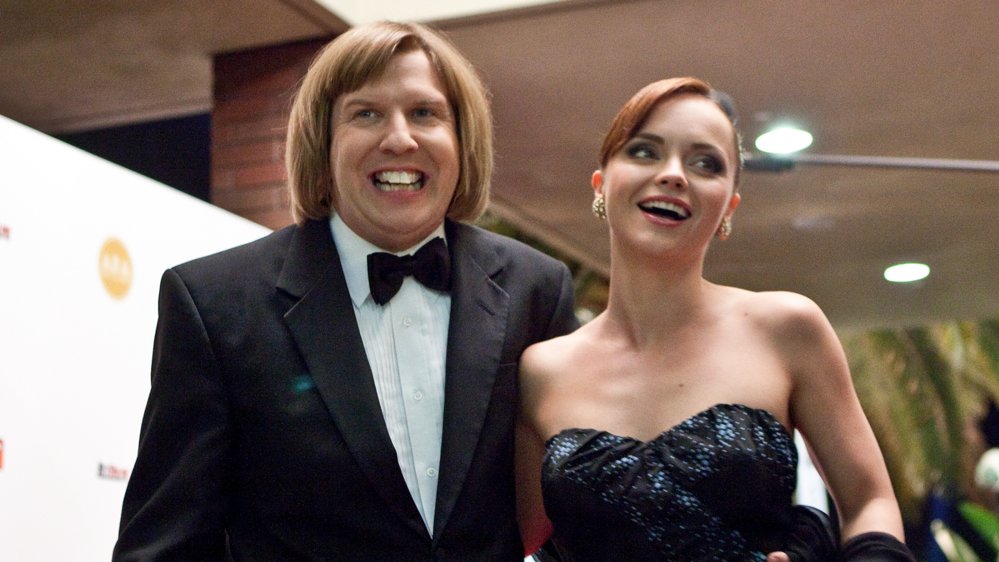 Bucky Larson: Born to Be a Star
Included with a subscription to:
Innocent Midwesterner Bucky Larson (Nick Swardson) works in a dead-end job as a grocery bagger and has never even kissed a girl. Obviously, his life is going nowhere. While watching a stag film with his buddies, he discovers that his conservative parents (Edward Herrmann, Miriam Flynn) were once porn stars. Convinced that he has found his true destiny, Bucky heads out to Hollywood to make it big in the adult-film business -- even though his "qualifications" for the job come up short.
Comedy
Maturity Rating
18+ Language, Nudity, Mature Themes
QC: 16+ Langage vulgaire, Nudité, Thèmes pour adultes
Director

Cast

Nick Swardson
Don Johnson
Christina Ricci
Stephen Dorff
Ido Mosseri
Kevin Nealon
Edward Herrmann
Miriam Flynn
Mario Joyner
Tyler Spindel

Writers

Adam Sandler
Allen Covert
More
Features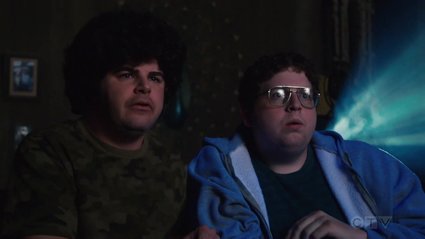 Bucky Larson: Born to Be a Star
Bucky Larson: Born to Be a Star
A kid from the Midwest moves out to Hollywood in order to follow in his parents footsteps, and become a porn star.
1h 36m 50s