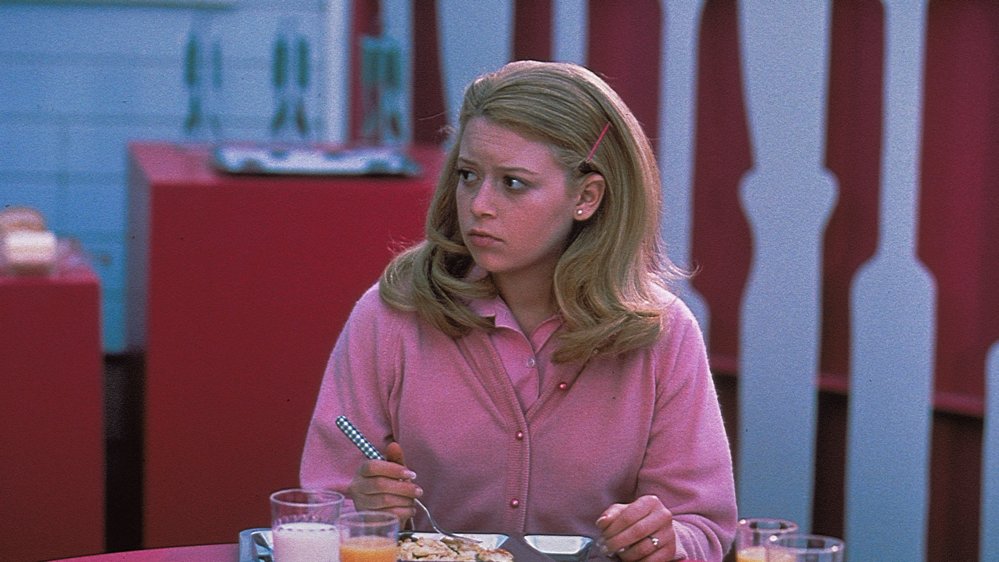 But I'm a Cheerleader
Included with a subscription to:
Megan (Natasha Lyonne) considers herself a typical American girl. She excels in school and cheerleading, and she has a handsome football-playing boyfriend, even though she isn't that crazy about him. So she's stunned when her parents decide she's gay and send her to True Directions, a boot camp meant to alter her sexual orientation. While there, Megan meets a rebellious and unashamed teen lesbian, Graham (Clea DuVall). Though Megan still feels confused, she starts to have feelings for Graham.
Romance, Comedy, Drama
Maturity Rating
14+ Language, Mature Themes
QC: 13+ Langage vulgaire, Thèmes pour adultes
Director

Producers

Jamie Babbit
Effie Brown
Michael Burns
Marc Butan
Leanna Creel
Andy Kaplan
Donald Kushner
Alexis Magagni-Seely
Andrea Sperling

Cast

Natasha Lyonne
Cathy Moriarty
Bud Cort
Mink Stole
RuPaul Charles
Clea DuVall
Eddie Cibrian
Julie Delpy

Writers

Jamie Babbit
Brian Wayne Peterson
More
Features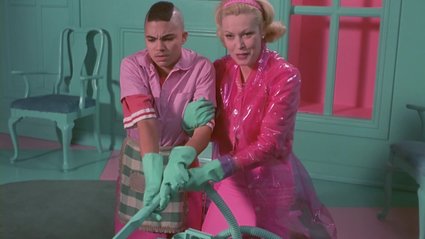 But I'm a Cheerleader
A naive teenager is sent to rehab camp when her straitlaced parents and friends suspect her of being a lesbian.
1h 25m 1s