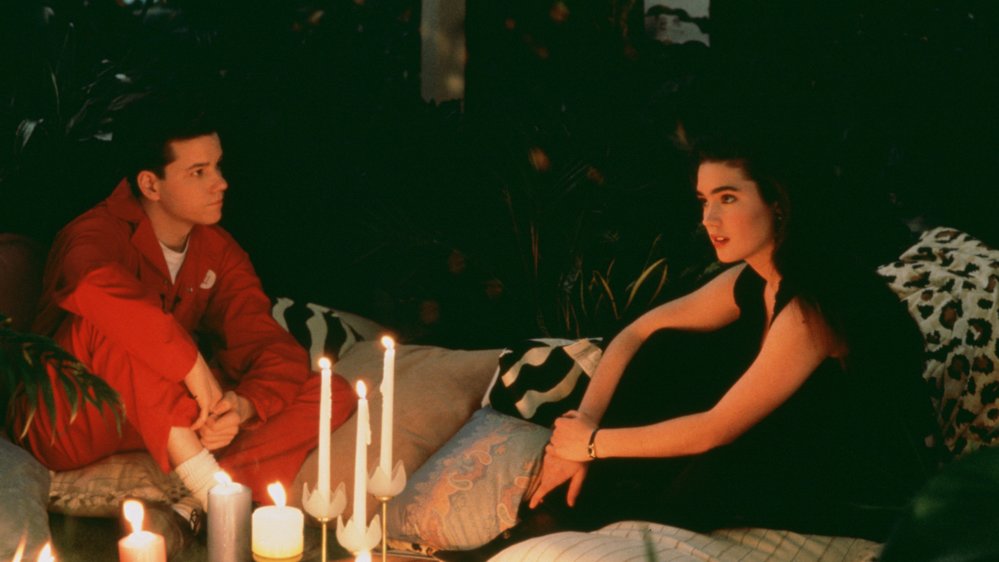 Career Opportunities
Included with a subscription to:
When night-shift custodian Jim (Frank Whaley) is accidentally locked up alone in the store he cleans, he realizes he has access to the entire building and decides to indulge in the abundance of free food and merchandise at his fingertips. Surprisingly, he bumps into local rich girl Josie (Jennifer Connelly), who is also imprisoned in the store for the night, and they quickly bond. But, just as romantic sparks fly, Josie and Jim are interrupted by two small-time robbers.
Romance, Comedy
Maturity Rating
14+ Mature Themes
QC: 13+ Thèmes pour adultes
Director

Producer

Cast

Frank Whaley
Jennifer Connelly
Dermot Mulroney
Kieran Mulroney
John M. Jackson
Jenny O'Hara
Noble Willingham
Barry Corbin
John Candy

Writer
More
Features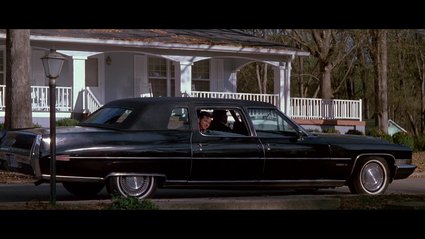 Career Opportunities
A dorky son of a local contractor who lives at home, and the gorgeous daughter of a wealthy businessman realize they have a lot in common...
1h 22m 51s