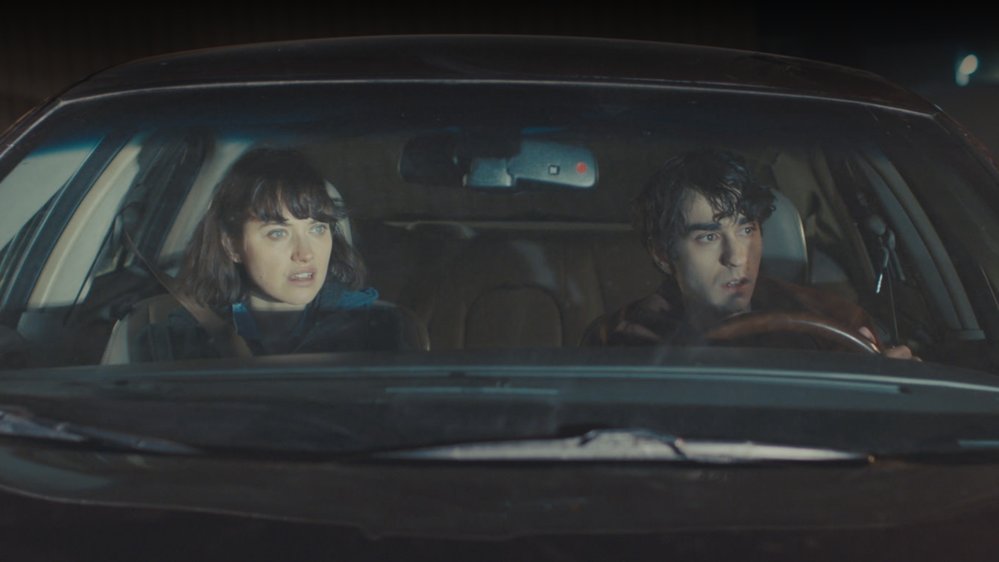 Castle in the Ground
Included with a subscription to:
With his world sent spinning off its axis by the tragic death of his mother (Neve Campbell), Henry (Alex Wolff) becomes enthralled with Ana (Imogen Poots), a new neighbour with old drug habits that are dying hard. Encountering one another at complementary stages of dire need, they find solace in each other's company and sweet release in the warm embrace of narcotics. But, much like the spectre of Henry's late mother looming large, figures from Ana's troubled past also have a habit of reappearing and dragging Ana back into Sudbury's seedy underworld.
Drama
Maturity Rating
14+ Violence, Language, Mature Themes
QC: 13+ Violence, Langage vulgaire, Thèmes pour adultes
Director

Producers

Michael Solomon
William Woods

Cast

Alex Wolff
Imogen Poots
Tom Cullen
Keir Gilchrist
Neve Campbell
Kiowa Gordon
Star Slade

Writer
More
Features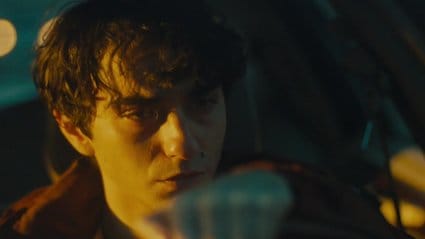 Castle in the Ground
A grieving teen befriends his charismatic but troubled neighbor, only to become ensnared in a world of addiction and violence as the...
1h 46m 51s