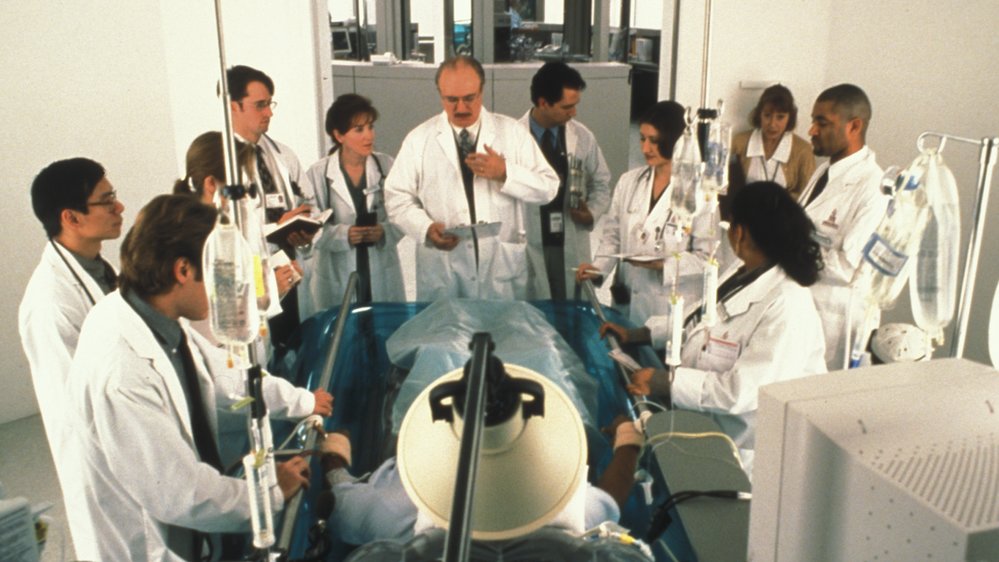 Critical Care
Included with a subscription to:
Medical resident Dr. Werner Ernst (James Spader) aspires to help sick people, but is constantly warned by his mentor, Dr. Butz (Albert Brooks), to treat only patients with good insurance coverage. Soon, Ernst must deal with two sisters, Felicia (Kyra Sedgwick) and Connie (Margo Martindale), who are arguing over the proper treatment for their ill father. Although he tries to remain uninvolved, Ernst finds himself attracted to Felicia, though he suspects both women are really after money.
Comedy, Drama
Maturity Rating
18+ Language, Mature Themes
QC: 16+ Langage vulgaire, Thèmes pour adultes
Director

Cast

James Spader
Kyra Sedgwick
Helen Mirren
Anne Bancroft
Albert Brooks
Jeffrey Wright
Margo Martindale
Wallace Shawn
Philip Bosco
Colm Feore
More
Features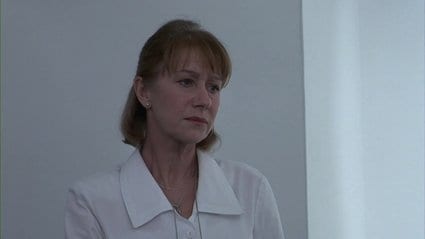 Critical Care
A hospital resident becomes embroiled in a legal battle between two half-sisters who are fighting over the care of their comatose father.
1h 46m 47s