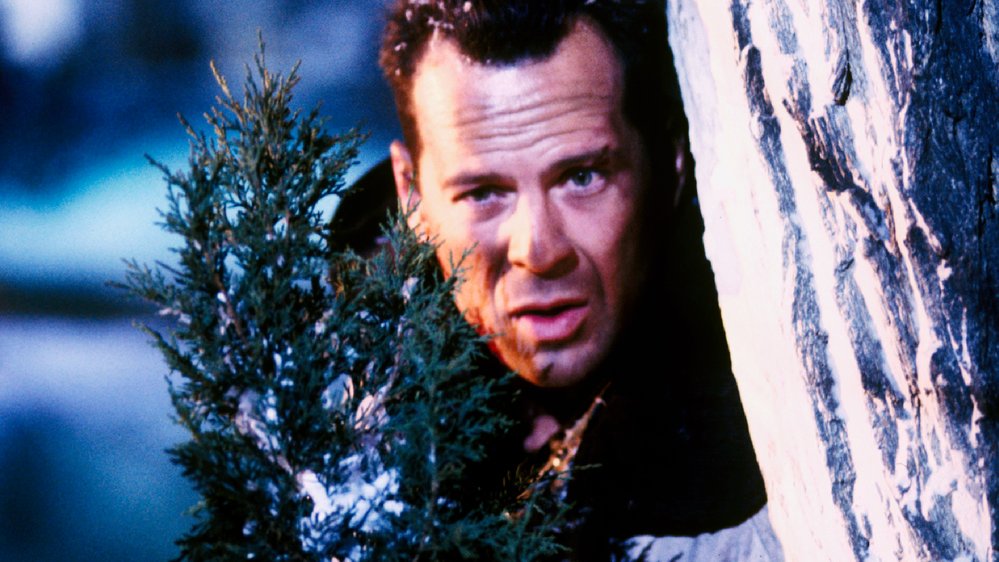 Die Hard 2
Included with a subscription to:
A year after his heroics in L.A, detective John McClane (Bruce Willis) is mixed up in another terrorist plot, this time at Washington Dulles International Airport, where he is waiting for his wife (Bonnie Bedelia). That same night, South American politico and drug profiteer Ramon Esperanza (Franco Nero) is arriving in U.S. custody. McClane takes action when a treasonous ex-colonel (William Sadler) seizes control of the airport, threatening to crash every inbound flight unless Esperanza is freed.
Holiday, Crime, Action
Maturity Rating
18+ Violence, Language, Mature Themes
QC: 16+ Violence, Langage vulgaire, Thèmes pour adultes
Director

Producers

Joel Silver
Lawrence Gordon
Charles Gordon
Steve Perry

Cast

Bruce Willis
Reginald VelJohnson
Bonnie Bedelia
Fred Dalton Thompson
Art Evans
Sheila McCarthy
Don Harvey
Franco Nero
John Amos
William Sadler
Dennis Franz
William Atherton
Tom Bower

Writers

Doug Richardson
Steven E. de Souza
Walter Wager

Executive Producers
More
Features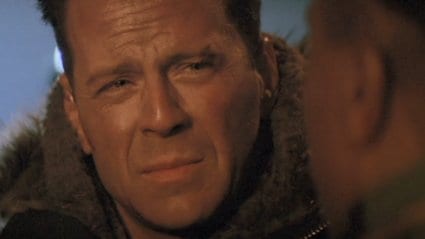 Die Hard 2
John McClane is forced to battle mercenaries who seize control of an airport.
2h 3m 20s