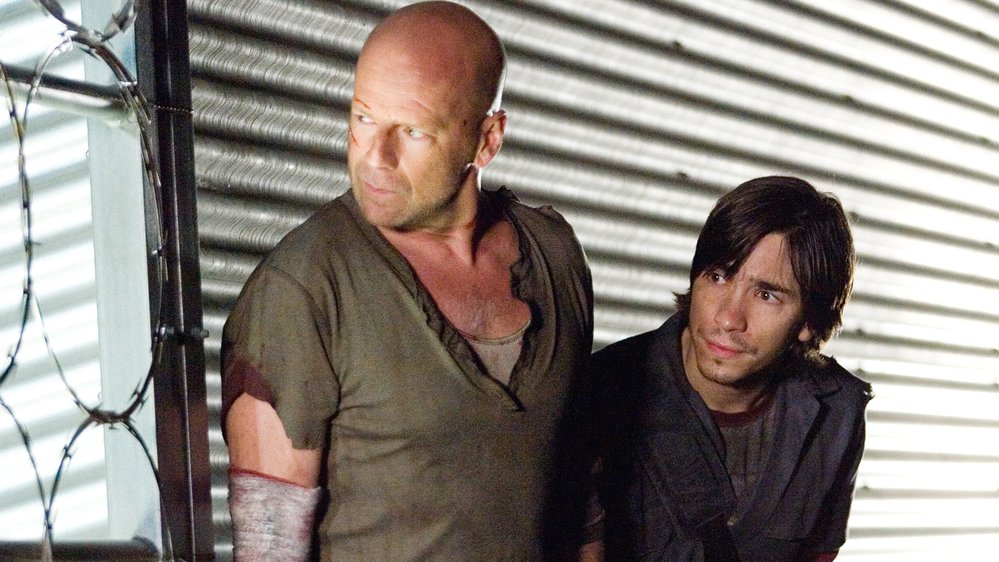 Die Hard 4: Live Free or Die Hard
Included with a subscription to:
As the nation prepares to celebrate Independence Day, veteran cop John McClane carries out another routine assignment: bringing in a computer hacker for questioning. Meanwhile, a tech-savvy villain named Thomas Gabriel launches an attack on America's computer infrastructure. As chaos descends around him, McClane must use old-fashioned methods to fight the high-tech threat.
Thriller, Action
Maturity Rating
14+ Violence, Language
QC: 13+ Violence, Langage vulgaire
Director

Producers

Michael Fottrell
Stephen J. Eads

Cast

Christina Chang
Tim Russ
Cliff Curtis
Timothy Olyphant
Bruce Willis
Mary Elizabeth Winstead
Yorgo Constantine
Zeljko Ivanek
Yancey Arias
Maggie Q
Sung Kang
Matt O'Leary
Kevin Smith
Justin Long
Cyril Raffaelli
Andrew Friedman

Writers

Mark Bomback
David Marconi

Executive Producers

Arnold Rifkin
William Wisher
More
Features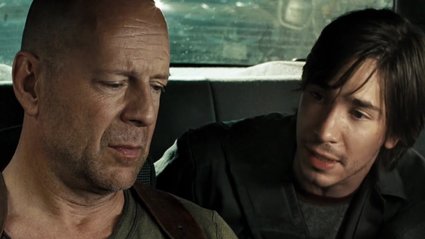 Die Hard 4 (Live Free or Die Hard)
Die Hard 4 (Live Free or Die Hard)
McClane attempts to stop a cyber-terrorist who hack computers in the United States.
2h 8m 39s