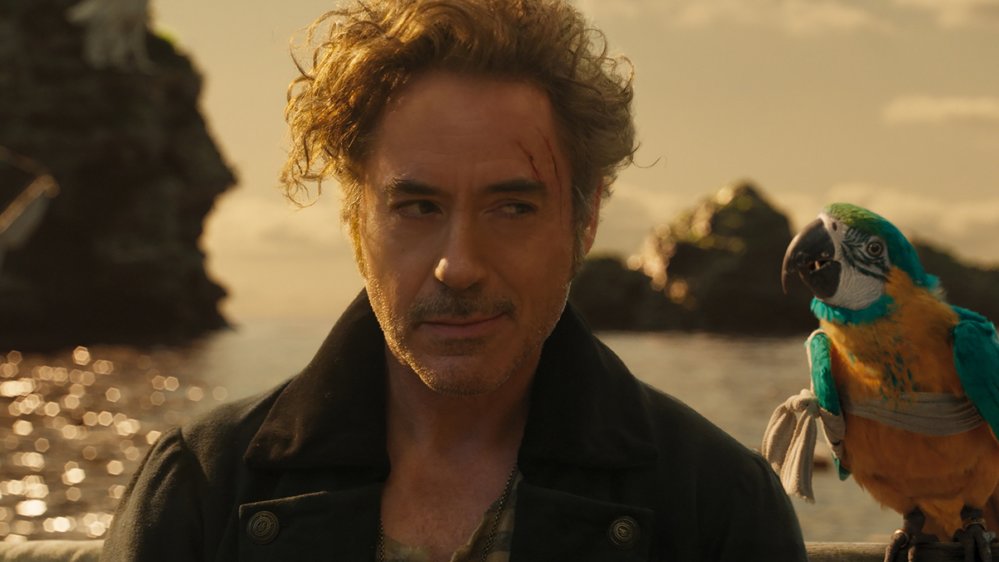 Dolittle
Included with a subscription to:
MOVIES + HBO

(EN)

SUPER ÉCRAN

(FR)
Dr. John Dolittle lives in solitude behind the high walls of his lush manor in 19th-century England. His only companionship comes from an array of exotic animals that he speaks to on a daily basis. But when young Queen Victoria becomes gravely ill, the eccentric doctor and his furry friends embark on an epic adventure to a mythical island to find the cure.
Comedy, Adventure, Family, Fantasy
Languages
English (Original), French
Director

Producers

Joe Roth
Jeff Kirschenbaum
Susan Downey
Sarah Bradshaw
Zachary Roth
Jonathan Liebesman
Robert Downey Jr.

Cast

Robert Downey Jr.
Antonio Banderas
Michael Sheen
Jim Broadbent
Jessie Buckley
Harry Collett
Emma Thompson
Rami Malek
John Cena
Kumail Nanjiani
Octavia Spencer
Tom Holland
Craig Robinson
Ralph Fiennes
Selena Gomez
Marion Cotillard
Frances De La Tour

Writers

Stephen Gaghan
Dan Gregor
Doug Mand
More
Features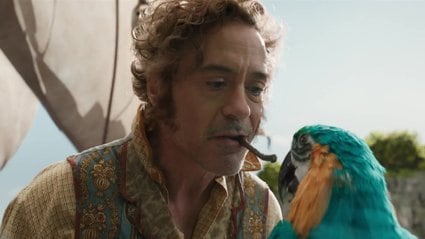 Dolittle
A physician who can talk to animals embarks on an adventure to find a legendary island with a young apprentice and a crew of strange pets.
1h 41m 21s