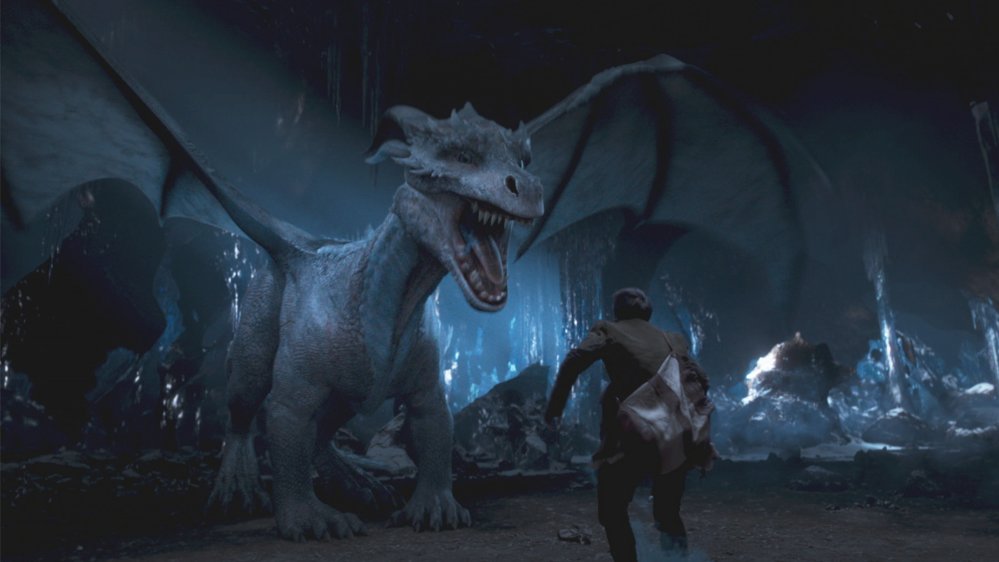 Dragonheart: Vengeance
Included with a subscription to:
Lukas (Jack Kane), a young farmer whose family is killed by savage raiders in the countryside, sets out on an epic quest for revenge, forming an unlikely trio with a majestic dragon and a swashbuckling, sword-fighting mercenary, Darius (Joseph Millson). Helena Bonham Carter voices Siveth, the ice breathing dragon who was once banished from the kingdom for failing to save the king's life. Compelled by the young man's cause, she emerges from hiding, using her fantastical powers on the trio's adventurous journey which brings revelations and rewards beyond vengeance.
Fantasy, Action, Adventure, Drama
Maturity Rating
PG Violence, Mature Themes
QC: 8+ Violence, Thèmes pour adultes
Director

Producers

Ivan Silvestrini
Raffaella De Laurentiis

Cast

Joseph Millson
Jack Kane
Arturo Muselli
Carolina Carlsson
Tam Williams
Richard Ashton
Ross O'Hennessy
Helena Bonham Carter
Cameron Jack
Ioachim Ciobanu

Writers

Ivan Silvestrini
Matthew Feitshans

Creators

Patrick Read Johnson
Charles Edward Pogue
More
Features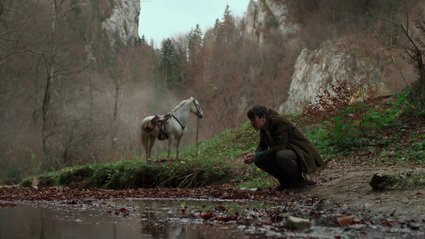 Dragonheart: Vengeance
A young farmer partners with a dragon and a mercenary to get revenge on raiders.
1h 36m 50s