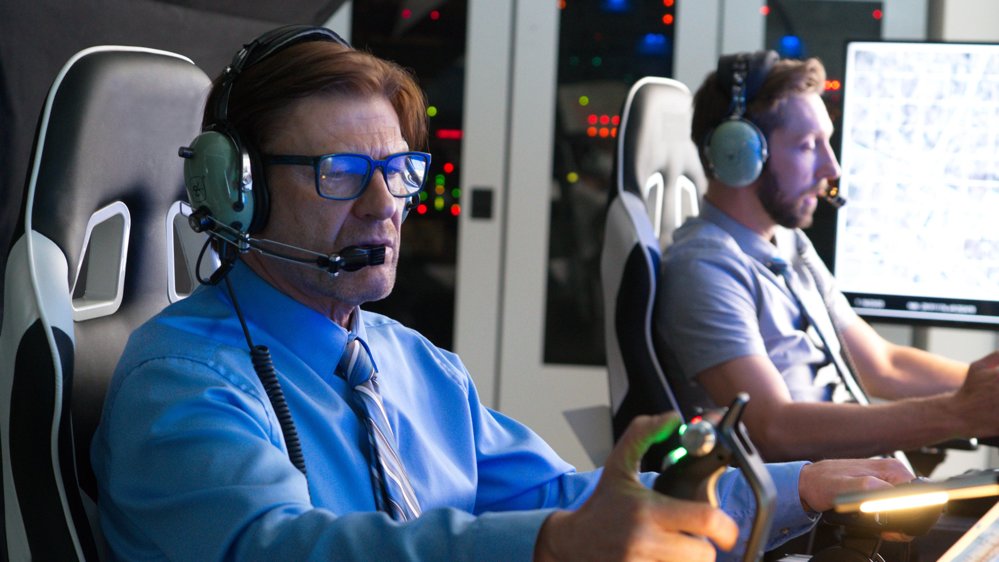 Drone
Included with a subscription to:
Neil is a high-level private drone contractor who spends his workdays flying covert missions then returns to a family life of suburban mediocrity. Not even Neil's wife or his son know about his secret life. But Neil's juggling act of husband, father and armchair warrior comes to a crashing halt when a whistle-blowing site exposes him to a deadly threat. Believing Neil is responsible for the deaths of his wife and child, an enigmatic Pakistani businessman tracks him down.
Thriller, Action
Maturity Rating
14+ Violence, Language, Mature Themes
QC: 13+ Violence, Langage vulgaire, Thèmes pour adultes
Director

Cast

Sean Bean
Patrick Sabongui
Joel David Moore
Mary McCormack
Maxwell Haynes
Sharon Taylor
Kirby Morrow
Kevin O'Grady
Bradley Stryker

Writers

Jason Bourque
Paul A. Birkett
More
Features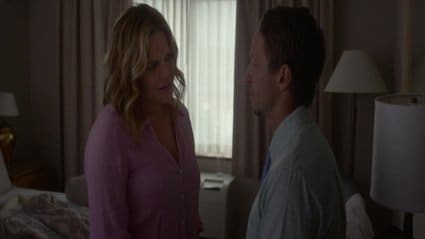 Drone
Ideologies collide with fatal results when a military drone contractor meets an enigmatic Pakistani businessman.
1h 29m 28s