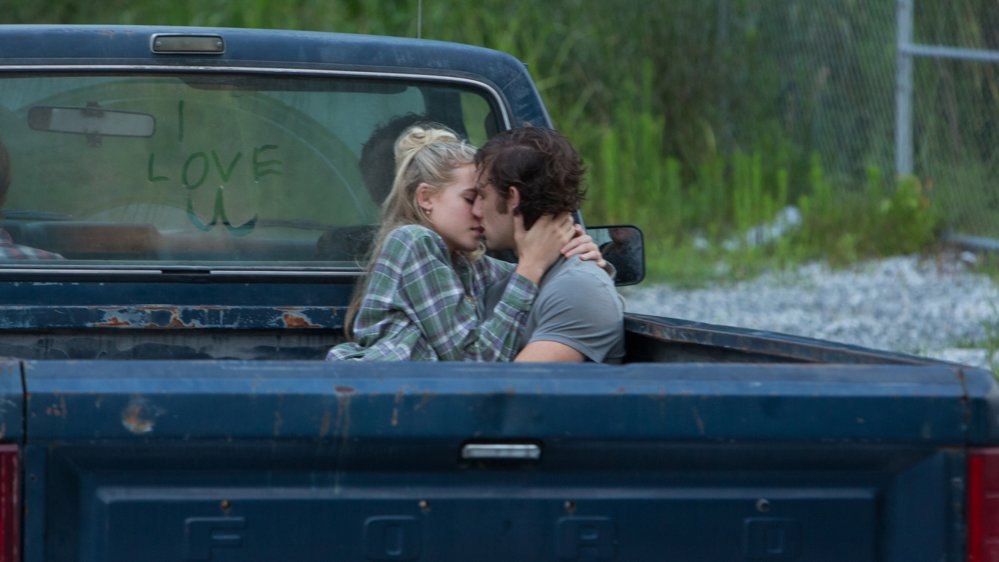 Endless Love
Included with a subscription to:
Following their high-school graduation, Jade Butterfield (Gabriella Wilde), a sheltered but privileged teen, becomes enthralled with David Elliot (Alex Pettyfer), a working-class youth with a troubled past. Though Jade and David quickly fall in love, Jade's father (Bruce Greenwood) strongly disapproves of the relationship, while David's father (Robert Patrick) advises caution. However, their parents' disapproval only makes the love-struck teens more determined to pursue the intense affair.
Romance, Drama
Maturity Rating
PG Language, Mature Themes
QC: 8+ Langage vulgaire, Thèmes pour adultes
Director

Producers

Shana Feste
Scott Stuber
Pamela Abdy
Josh Schwartz
Stephanie Savage
J. Miles Dale
Tracy Falco

Cast

Alex Pettyfer
Gabriella Wilde
Bruce Greenwood
Joely Richardson
Robert Patrick
Rhys Wakefield
Dayo Okeniyi
Emma Rigby
Anna Enger
Fabianne Therese
Stephanie Northrup
Andrew Masset
Joey Nappo

Writers
More
Features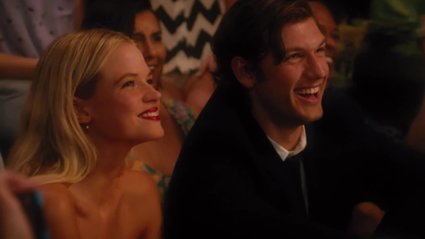 Endless Love
A privileged girl and a charismatic boy whose desire sparks a love affair made only more reckless by parents trying to keep them apart.
1h 44m 29s