Everyday People
Included with a subscription to:
The interconnected stories of a group of racially diverse New Yorkers who rub elbows in Raskin's, a venerable Brooklyn Diner and NYC Institution whose Jewish owner has revealed he plans to sell off the place to make way for condominiums.
Drama
Maturity Rating
14+ Language, Mature Themes
QC: 13+ Langage vulgaire, Thèmes pour adultes
Director

Cast

Stephen Axelrod
Bridget Barkan
Ron Butler
Reg E Cathey
Jordan Gelber
Billoah Greene
Stephen McKinley Henderson
Sydnee Stewart
Iris Little-Thomas
muMs

Writer

Executive Producers

Nelson George
Caldecot Chubb
Sean Daniel
Jim McKay
More
Features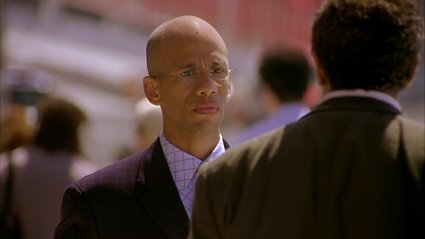 Everyday People
Raskins is closing. The demise of this venerable Brooklyn diner will have a profound impact.
1h 30m 41s