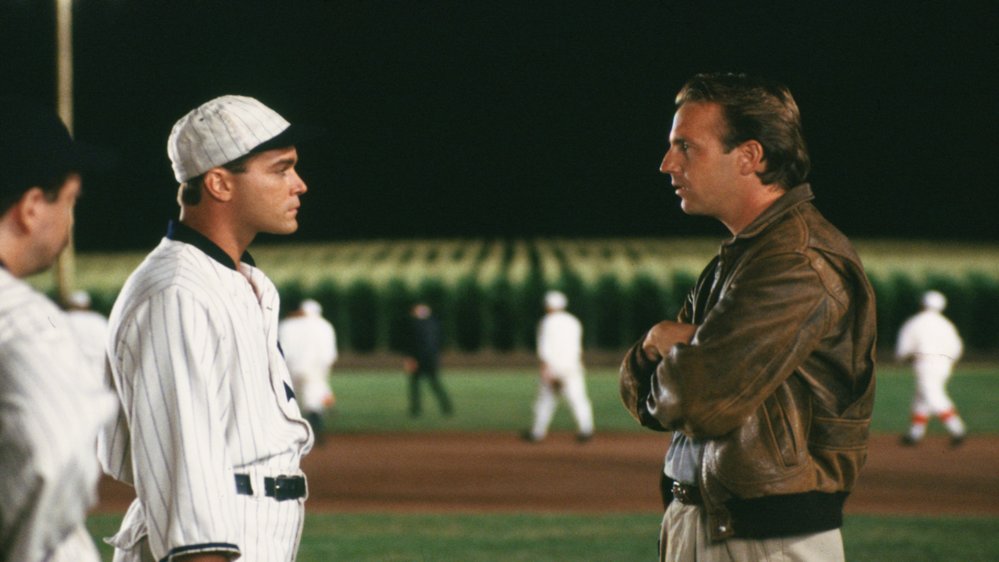 Field of Dreams
Included with a subscription to:
When Iowa farmer Ray (Kevin Costner) hears a mysterious voice one night in his cornfield saying "If you build it, he will come," he feels the need to act. Despite taunts of lunacy, Ray builds a baseball diamond on his land, supported by his wife, Annie (Amy Madigan). Afterward, the ghosts of great players start emerging from the crops to play ball, led by "Shoeless" Joe Jackson. But, as Ray learns, this field of dreams is about much more than bringing former baseball greats out to play.
Drama, Fantasy
Maturity Rating
PG Language, Mature Themes
QC: 8+ Langage vulgaire, Thèmes pour adultes
Director

Cast

Timothy Busfield
James Earl Jones
Amy Madigan
Ray Liotta
Kevin Costner
Frank Whaley
Dwier Brown
Gaby Hoffman
Burt Lancaster
More
Features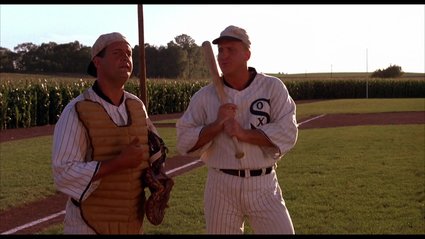 Field of Dreams
Iowa farmer Ray inspired by a voice he can't ignore to pursue a dream he can hardly believe.
1h 45m 29s