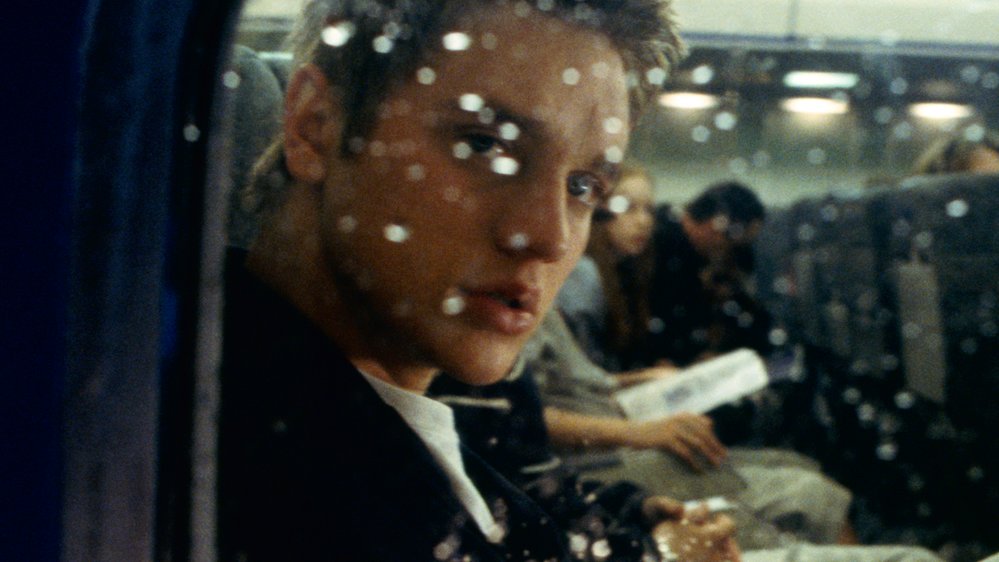 Final Destination
Included with a subscription to:
Alex Browning (Devon Sawa), is embarking on a trip to Paris. Alex experiences a premonition -- he sees the plane explode moments after leaving the ground. Alex insists that everyone get off the plane and 7 people including Alex, are forced to disembark. All watch as the plane actually explodes in a fireball. He and the other survivors have briefly cheated death, but will not be able to evade their fate for very long. One by one, these fugitives from fate fall victim to the grim reaper.
Thriller, Horror
Maturity Rating
18+ Violence, Language
QC: 16+ Violence, Langage vulgaire
Director

Cast

Devon Sawa
Ali Larter
Kerr Smith
Kristen Cloke
Daniel Roebuck
Roger Guenveur Smith
Chad Donella
Seann William Scott
Tony Todd
Amanda Detmer

Writers
More
Features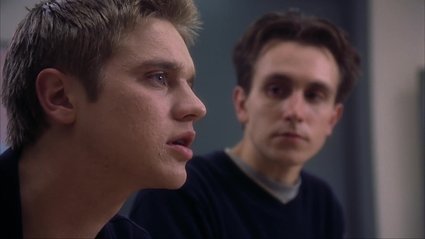 Final Destination
After a teen has a vision of him and his friends dying in a plane crash, he prevents the accident only to have Death hunt them down.
1h 37m 59s