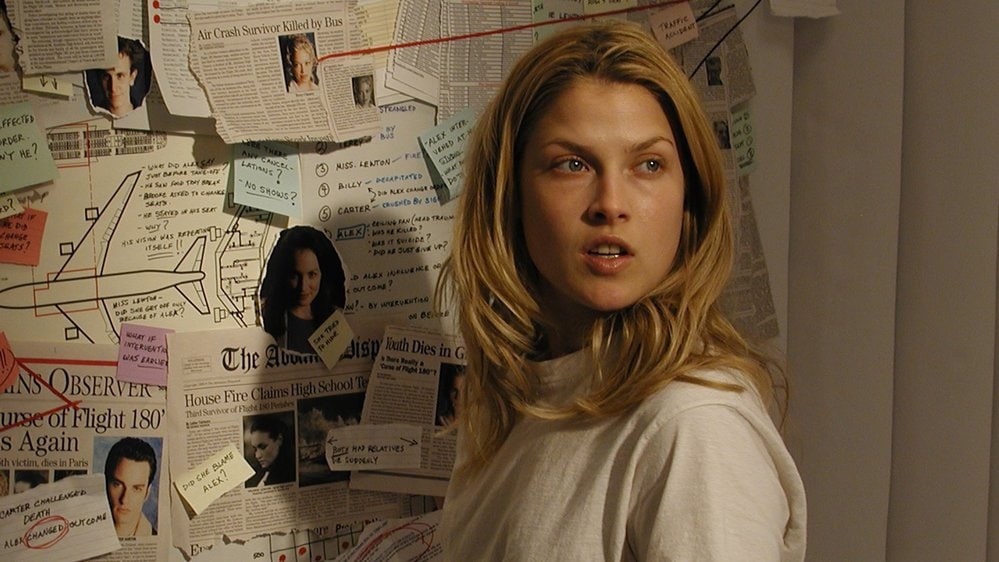 Final Destination 2
Included with a subscription to:
Kimberly (A. J. Cook) has a premonition of a horrible highway accident killing multiple people -- including her and her friends. She blocks the cars behind her on the ramp from joining traffic -- and as a police trooper (Michael Landes) arrives, the accident actually happens. Now, Death is stalking this group of mistaken survivors -- and one by one they are dying as they were supposed to on the highway.
Horror, Thriller
Maturity Rating
14+ Violence, Language, Mature Themes
QC: 13+ Violence, Langage vulgaire, Thèmes pour adultes
Director

Cast

A.J. Cook
Ali Larter
Tony Todd
Michael Landes
David Paetkau
James Kirk
Lynda Boyd
Keegan Connor Tracy
Jonathan Cherry
Justina Machado
More
Features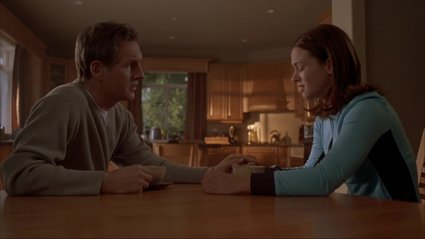 Final Destination 2
When Kimberly has a violent premonition of a highway pileup she blocks the freeway, keeping a few others meant to die, safe...Or are they?
1h 30m 7s