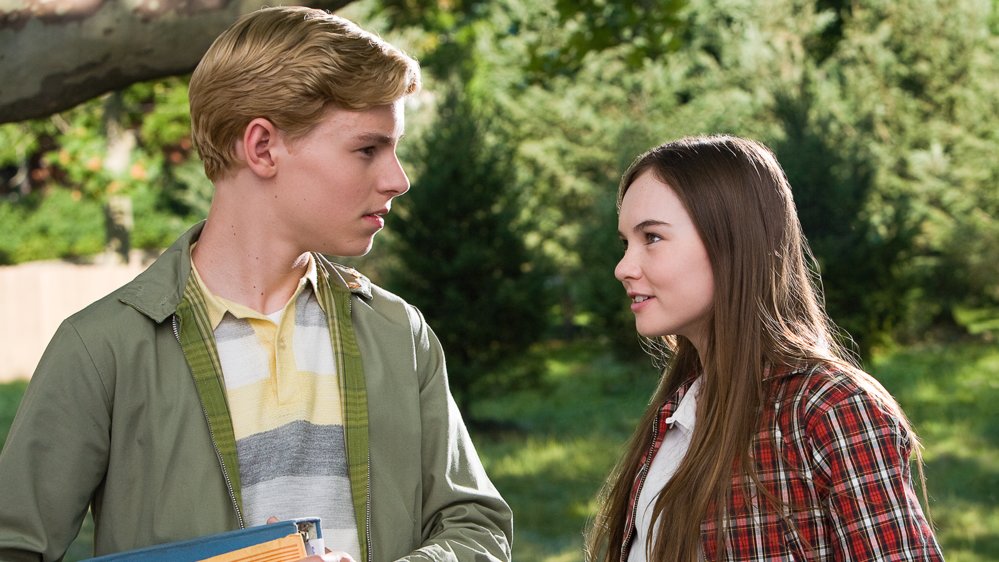 Flipped
Included with a subscription to:
When they meet in second grade, Juli Baker falls instantly in love with her neighbor, Bryce Loski. Bryce, however, does not feel the spark. From that day forward, he (Callan McAuliffe) tries hard to keep brash and unpredictable Juli (Madeline Carroll) at bay. After six years, she begins to feel that she was wrong about him being the love of her life. Unfortunately, that is just about the time that Bryce begins to think he was wrong about Juli, too.
Comedy, Drama, Romance
Maturity Rating
PG Language, Mature Themes
QC: 8+ Langage vulgaire, Thèmes pour adultes
Director

Cast

Madeline Carroll
Callan McAuliffe
Rebecca De Mornay
Anthony Edwards
John Mahoney
Penelope Ann Miller
Aidan Quinn
Kevin Weisman
Morgan Lily
Jacquelyn Evola

Writers

Rob Reiner
Andrew Scheinman
More
Features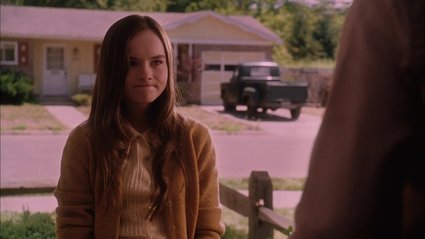 Flipped
Two eighth-graders start to have feelings for each other despite being total opposites.
1h 29m 40s