Forgetting Sarah Marshall
2008
18+, L, S, N, M
QC: 16+
Included with a subscription to:
Struggling musician Peter Bretter (Jason Segel) is better-known as the boyfriend of TV star Sarah Marshall (Kristen Bell). After she unceremoniously dumps him, he feels lost and alone but makes a last-ditch bid to get over it by going to Hawaii. However, she and her new boyfriend (Russell Brand) are there in the same hotel.
Comedy
Maturity Rating
18+ Language, Sex, Nudity, Mature Themes
QC: 16+ Langage vulgaire, Sexualité, Nudité, Thèmes pour adultes
Director

Cast

Jason Segel
Mila Kunis
Kristen Bell
Russell Brand
Bill Hader
Liz Cackowski
Maria Thayer
Jack McBrayer
Taylor Wily
Da'Vone McDonald
More
Features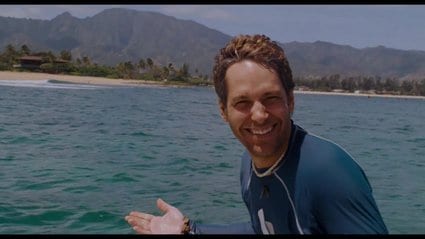 Forgetting Sarah Marshall
Forgetting Sarah Marshall
A man goes to Hawaii to get over a breakup only to meet his ex at the same resort.
1h 50m 51s