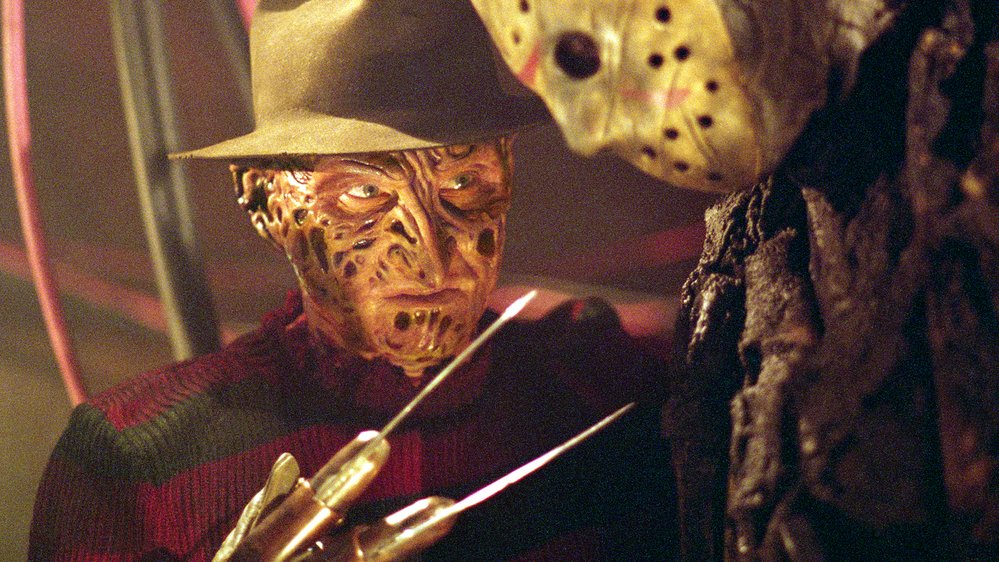 Freddy vs. Jason
Included with a subscription to:
Two horror icons face off in this supernatural movie. Disfigured serial killer Freddy Krueger (Robert Englund), who attacks his victims in their dreams, has lost much of his power since citizens of his town have become less afraid of him. Enlisting the help of fellow violent murderer Jason Voorhees (Ken Kirzinger), Freddy orchestrates a new killing spree. However, when the hockey-mask-wearing psychopath won't stop chopping up Freddy's intended victims, the two ghouls start to battle each other.
Action, Horror
Maturity Rating
18+ Violence, Language, Mature Themes
QC: 16+ Violence, Langage vulgaire, Thèmes pour adultes
Director

Cast

Robert Englund
Ken Kirzinger
Kelly Rowland
Monica Keena
Jason Ritter
Chris Marquette
Brendan Fletcher
Katharine Isabelle
Lochlyn Munro
Kyle Labine
More
Features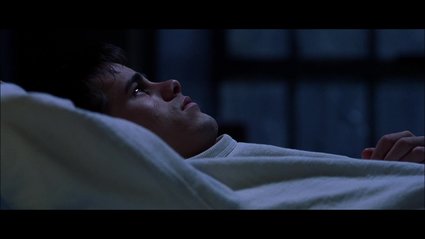 Freddy vs. Jason
Freddy Krueger and Jason Voorhees return to terrorize the teenage population. Except this time, they're out to get each other, too.
1h 37m 12s