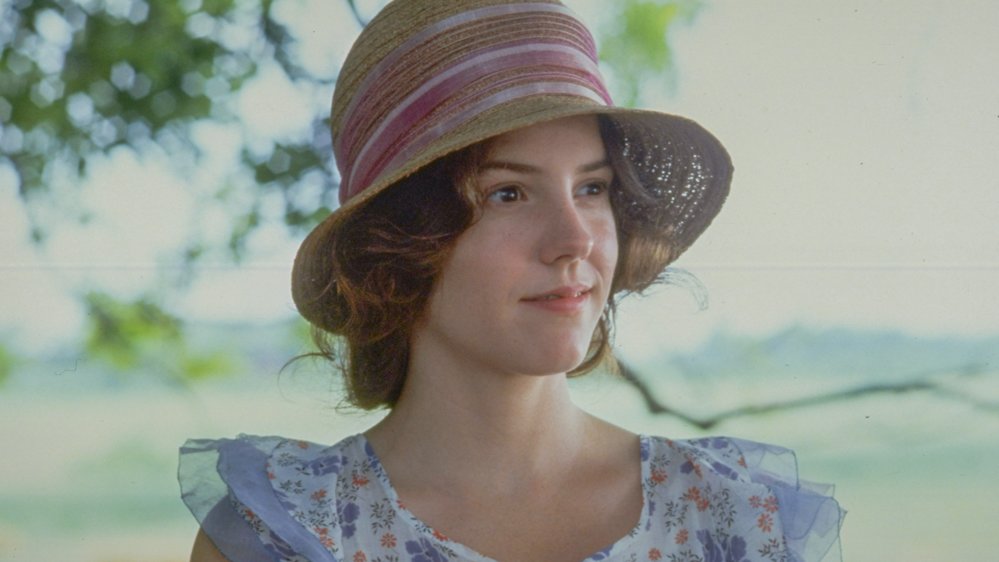 Fried Green Tomatoes
Included with a subscription to:
On one of trapped housewife Evelyn Couch's (Kathy Bates) Wednesday nursing home visits, she encounters Ninny Threadgoode (Jessica Tandy), a colorful old woman who brightens Evelyn's outlook by sharing tales from her past. As Ninny recounts the exploits of her free-spirited sister-in-law Idgie (Mary Stuart Masterson), owner of a small Alabama café in the 1920s, and the bond Idgie shared with her friend Ruth (Mary-Louise Parker), Evelyn gains the confidence to change her own life for the better.
Drama
Maturity Rating
14+ Violence, Language, Mature Themes
QC: 13+ Violence, Langage vulgaire, Thèmes pour adultes
Director

Cast

Kathy Bates
Jessica Tandy
Mary Stuart Masterson
Mary-Louise Parker
Cicely Tyson
Chris O'Donnell
Stan Shaw
Gailard Sartain
Timothy Scott
Gary Basaraba

Writer
More
Features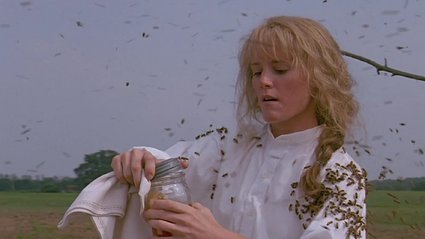 Fried Green Tomatoes
A housewife unhappy with her life befriends an old lady in a nursing home and is enthralled by the tales of people she used to know.
2h 10m 13s