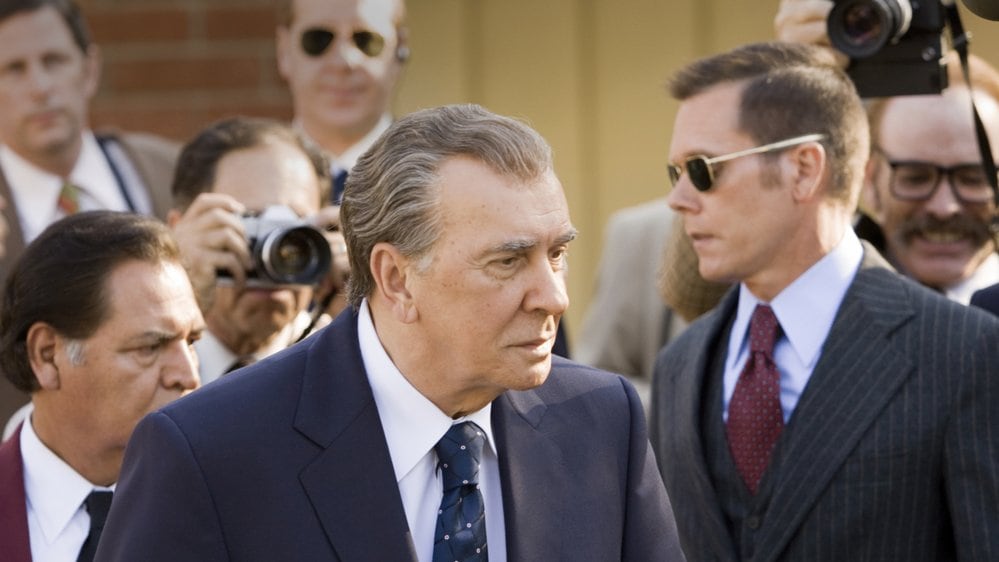 Frost/Nixon
Included with a subscription to:
In 1977, three years after the Watergate scandal that ended his presidency, Richard Nixon (Frank Langella) selects British TV personality David Frost (Michael Sheen) to conduct a one-on-one, exclusive interview. Though Nixon believes it will be easy to mislead Frost, and the latter's own team doubts that he can stand up to the former president, what actually unfolds is an unexpectedly candid and revealing interview before the court of public opinion.
Drama, Biography, History
Maturity Rating
PG Language, Nudity, Mature Themes
QC: 8+ Langage vulgaire, Nudité, Thèmes pour adultes
Director

Cast

Frank Langella
Michael Sheen
Kevin Bacon
Rebecca Hall
Toby Jones
Matthew Macfadyen
Oliver Platt
Sam Rockwell
Patty McCormack
Andy Miller

Writers
More
Features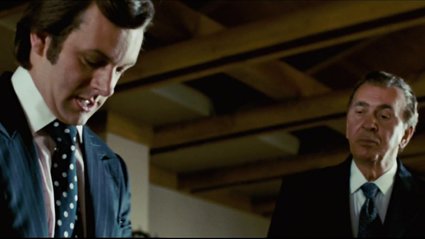 Frost-Nixon
A dramatic retelling of the post-Watergate television interviews between British talk-show host David Frost and president Richard Nixon.
2h 1m 47s