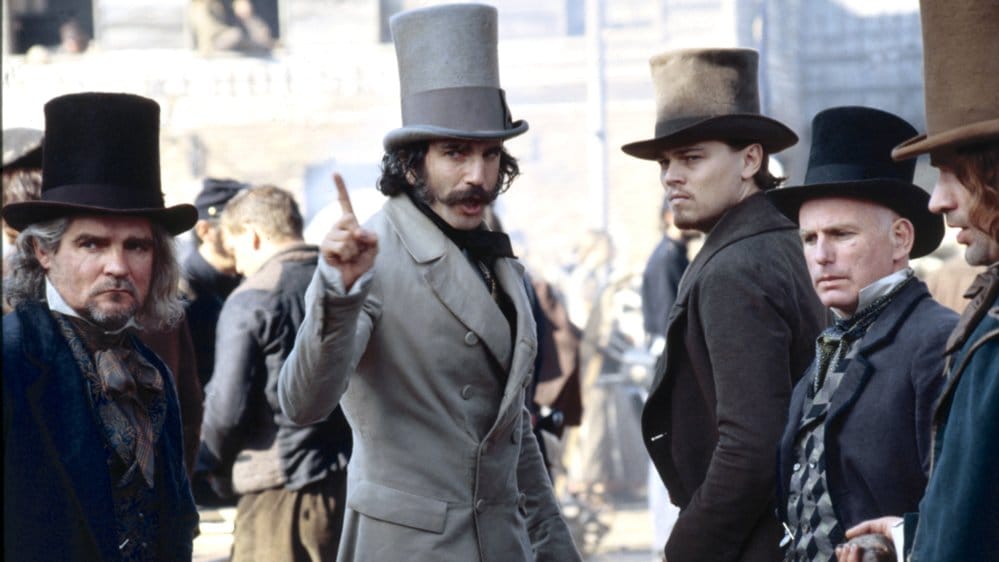 Gangs of New York
2002
14+, V, L, S, N, M
QC: 13+
Included with a subscription to:
Amsterdam Vallon (Leonardo DiCaprio) is a young Irish immigrant released from prison. He returns to the Five Points seeking revenge against his father's killer, William Cutting (Daniel Day-Lewis), a powerful anti-immigrant gang leader. He knows that revenge can only be attained by infiltrating Cutting's inner circle. Amsterdam's journey becomes a fight for personal survival and to find a place for the Irish people in 1860's New York.
Action, Drama
Maturity Rating
14+ Violence, Language, Sex, Nudity, Mature Themes
QC: 13+ Violence, Langage vulgaire, Sexualité, Nudité, Thèmes pour adultes
Director

Cast

Leonardo DiCaprio
Daniel Day-Lewis
Cameron Diaz
Jim Broadbent
John C. Reilly
Henry Thomas
Liam Neeson
Brendan Gleeson
Gary Lewis
More
Features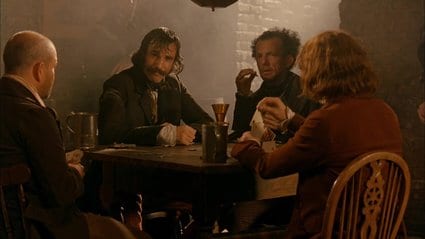 Gangs of New York
Rival gangs battle tor a piece of the American dream during a corrupt time in New York.
2h 46m 47s