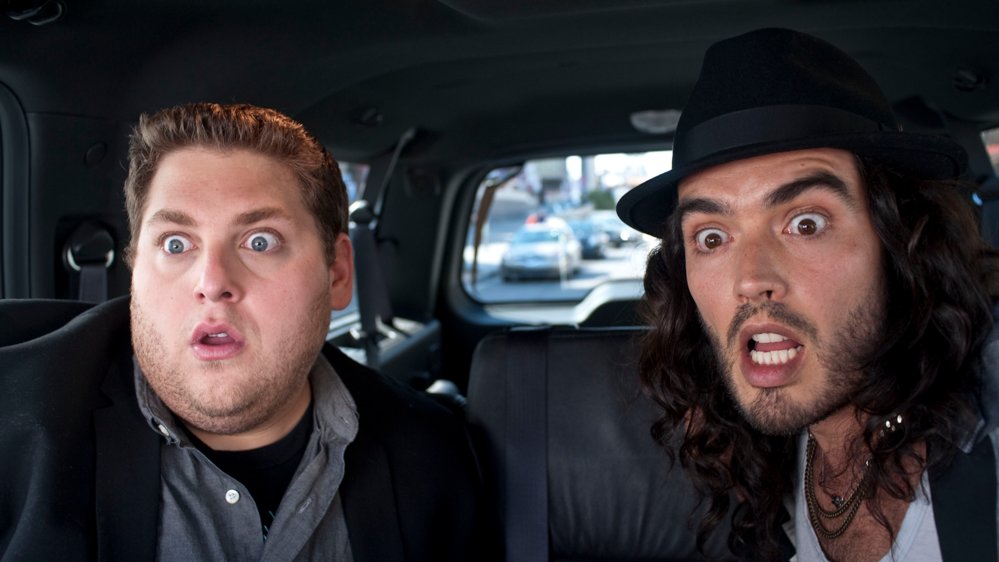 Get Him to the Greek
2010
14+, V, L, N, M
QC: 13+
Included with a subscription to:
An ambitious executive at a record company, Aaron Green (Jonah Hill) gets what looks like an easy assignment: He must escort British rock legend Aldous Snow (Russell Brand) to L.A.'s Greek Theatre for the first stop on a lucrative comeback-concert tour. Snow, however, has different plans. Learning his true love is in California, the rocker vows to win her back before starting the tour, forcing Aaron to pull out all the stops to get Snow on stage in time.
Music, Comedy
Maturity Rating
14+ Violence, Language, Nudity, Mature Themes
QC: 13+ Violence, Langage vulgaire, Nudité, Thèmes pour adultes
Director

Cast

Jonah Hill
Russell Brand
Elisabeth Moss
Rose Byrne
Colm Meaney
Sean Combs
Aziz Ansari
Kali Hawk
Nick Kroll
Dinah Stabb
Kristen Bell
T.J. Miller
More
Features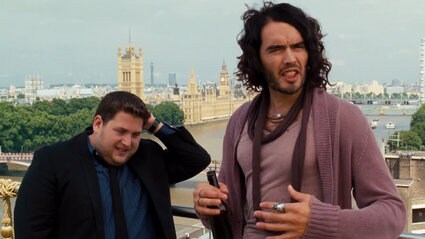 Get Him to the Greek
A record company intern is hired to accompany out-of-control British rock star Aldous Snow to a concert at L.A.'s Greek Theater.
1h 49m 1s