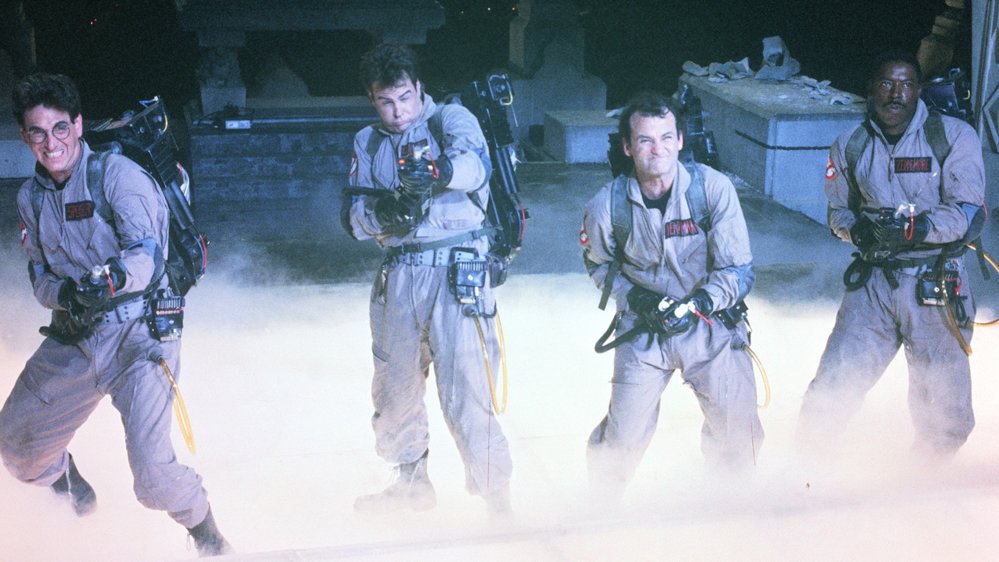 Ghostbusters
Included with a subscription to:
After the members of a team of scientists (Harold Ramis, Dan Aykroyd, Bill Murray) lose their cushy positions at a university in New York City, they decide to become "ghostbusters" to wage a high-tech battle with the supernatural for money. They stumble upon a gateway to another dimension, a doorway that will release evil upon the city. The Ghostbusters must now save New York from complete destruction.
Comedy, Fantasy, Adventure
Maturity Rating
PG Violence, Language
QC: 13+ Violence, Langage vulgaire
Director

Cast

Bill Murray
Dan Aykroyd
Sigourney Weaver
Rick Moranis
Harold Ramis
Annie Potts
William Atherton
Ernie Hudson
David Margulies
More
Features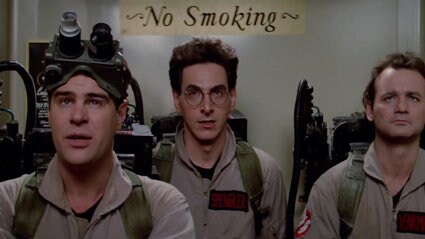 Ghostbusters
Three unemployed parapsychology professors set up shop as a unique ghost removal service.
1h 45m 9s