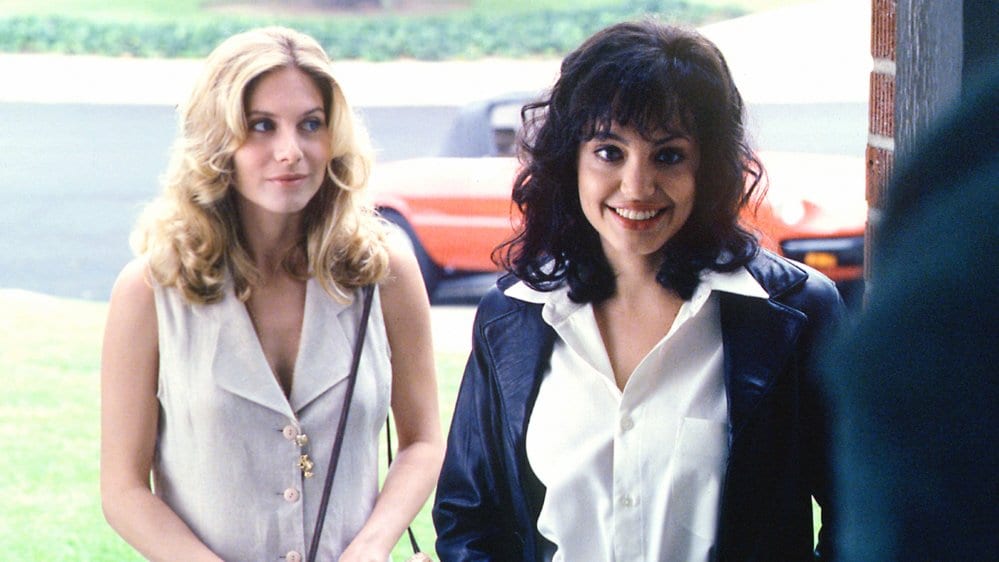 Gia
1998
18+, V, L, S, N, M
QC: 16+
Included with a subscription to:
CRAVE

(EN, FR)

SUPER ÉCRAN

(FR)
Gia, a tale of self-love, self-image and self-destruction, explores the life of the renowned supermodel. Set in the world of fashion, this edgy biographical drama traces her rise and fall as a highly sought-after model, and eventually, her death from AIDS.
Drama, Biography, Fashion
Languages
English (Original), French
Maturity Rating
18+ Violence, Language, Sex, Nudity, Mature Themes
QC: 16+ Violence, Langage vulgaire, Sexualité, Nudité, Thèmes pour adultes
Director

Cast

Angelina Jolie
Elizabeth Mitchell
Kyle Travis
Eric Michael Cole
Louis Giambalvo
Mercedes Ruehl
Faye Dunaway

Writers

Jay McInerney
Michael Cristofer

Executive Producers

David Ginsburg
Ilene Kahn Power
Marvin Worth
More
Features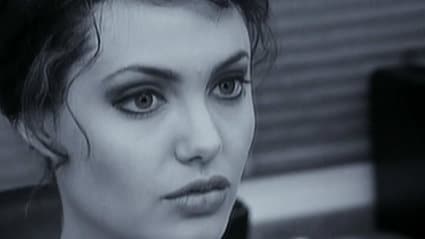 Gia
She dominated the international fashion scene of the late 1970's. At the age of 18, her name was on everyone's lips. By 26, it was on a...
2h 2m 31s