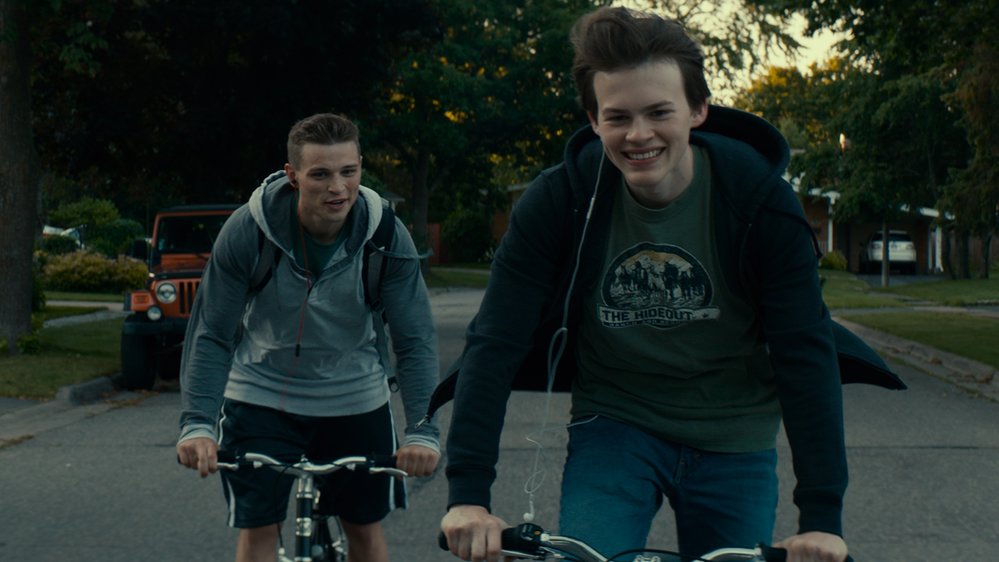 Giant Little Ones
2018
18+, L, S, N, M
QC: 16+
Included with a subscription to:
MOVIES + HBO

(EN)

SUPER ÉCRAN

(FR)
Toronto International Film Festival Official Selection. Franky Winter and Ballas Kohl have been best friends since childhood. They are high school royalty: handsome, stars of the swim team, and popular with girls. They live a perfect teenage life - until the night of Franky's epic 17th birthday party when Franky and Ballas are involved in an unexpected incident that changes their lives forever.
Drama
Languages
English (Original), French
Maturity Rating
18+ Language, Sex, Nudity, Mature Themes
QC: 16+ Langage vulgaire, Sexualité, Nudité, Thèmes pour adultes
Director

Cast

Josh Wiggins
Darren Mann
Taylor Hickson
Maria Bello
Kyle MacLachlan
Niamh Wilson
Hailey Kittle
Peter Outerbridge
Stephanie Moore
Kiana Madeira
Olivia Scriven
Evan Marsh

Writer

Executive Producers

Hussain Amarshi
Daniel Bekerman
Maria Bello
Ricky Blumenstein
Paul Finkel
Mark Gingras
More
Features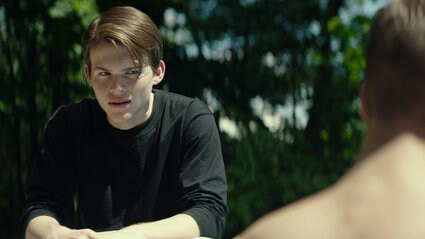 Giant Little Ones
Two popular teen boys, best friends since childhood, discover their lives, families, and girlfriends dramatically upended.
1h 32m 57s