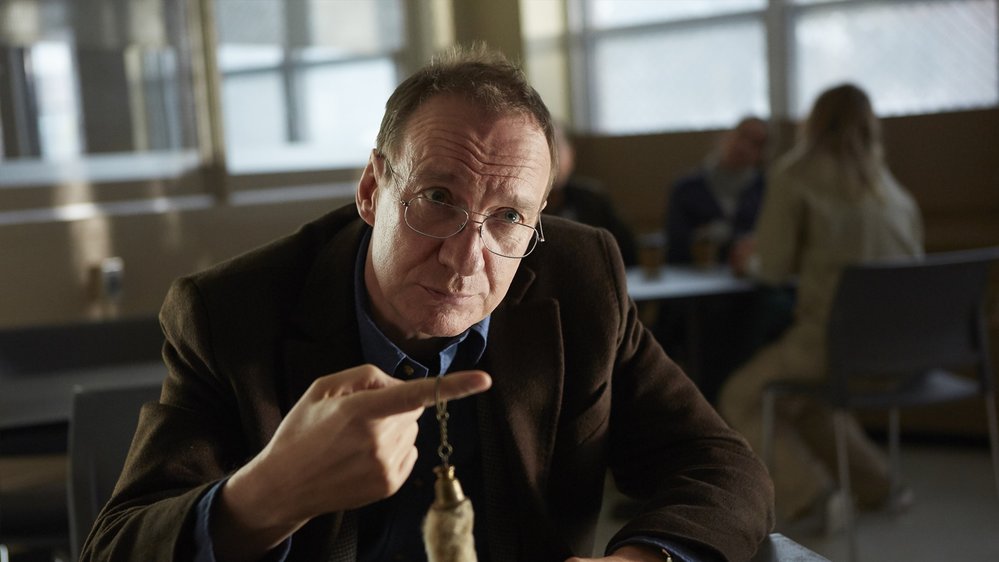 Guest of Honour
Included with a subscription to:
Veronica wants to remain in jail for a sexual assault she knows she's been wrongfully indicted for. She and her father, Jim, find themselves acting out of the bounds of good behavior as the past haunts them.
Drama
Director

Producers

Atom Egoyan
Simone Urdl
Jennifer Weiss
Sebastien Beffa
Nicolas Brigaud-Robert
Valéry Guibal
Laurie May
Noah Segal

Cast

David Thewlis
Laysla De Oliveira
Luke Wilson
Rossif Sutherland
Alexandre Bourgeois
Arsinée Khanjian
Gage Munroe
Sugith Varughese
John Bourgeois

Writer
More
Features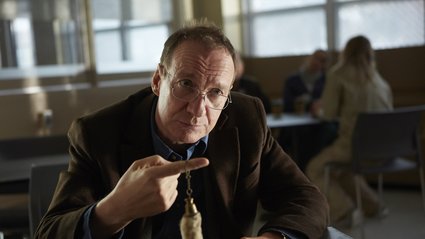 Guest of Honour
A father and his daughter are haunted by the past.
1h 43m 30s