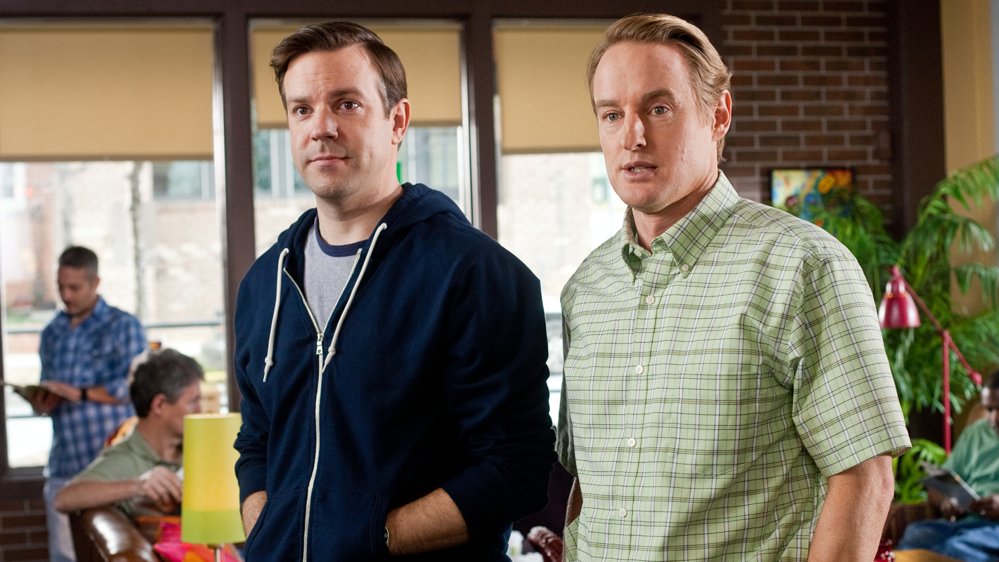 Hall Pass
2011
14+, L, S, N, M
QC: 13+
Included with a subscription to:
Best friends Rick (Owen Wilson) and Fred (Jason Sudeikis) each have been married for a long time, and they are showing signs of restlessness. To revitalize their marriages, their wives (Jenna Fischer, Christina Applegate) grant them one week to do whatever they please, no questions asked. At first, the deal sounds like a dream come true, but as the week marches on, the two friends discover that their expectations are wildly out of sync with reality.
Comedy, Romance
Maturity Rating
14+ Language, Sex, Nudity, Mature Themes
QC: 13+ Langage vulgaire, Sexualité, Nudité, Thèmes pour adultes
Directors

Bobby Farrelly
Peter Farrelly

Cast

Owen Wilson
Christina Applegate
Jason Sudeikis
Richard Jenkins
Jenna Fischer
Nicky Whelan
Stephen Merchant
Larry Joe Campbell
Bruce Thomas
Tyler Hoechlin
More
Features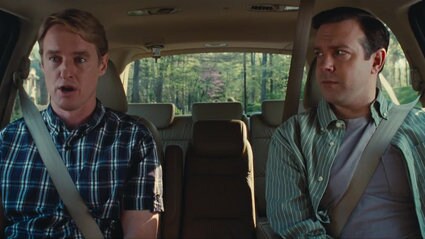 Hall Pass
A married man is granted the opportunity to have an affair by his wife.
1h 45m 18s