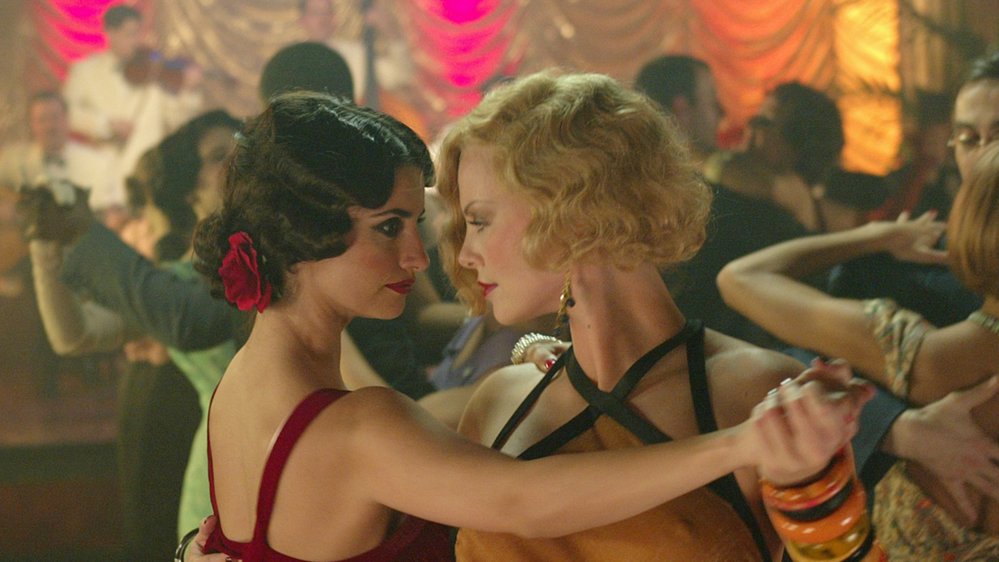 Head in the Clouds
Included with a subscription to:
Gilda Besse (Charlize Theron) is a rising photographer living in Paris in the 1930s. She invites Guy Malyon (Stuart Townsend), an Irish intellectual, and Mia (Penélope Cruz), a Spanish refugee, to share her apartment. The trio forms a unique romantic bond. But as World War II begins spreading across Europe, their bond is broken when Guy and Mia decide to leave to serve in the war effort, and Gilda chooses to stay in Paris to pursue her career and maintain her bohemian lifestyle.
War, Romance, Drama
Maturity Rating
14+ Violence, Nudity, Mature Themes
QC: 13+ Violence, Nudité, Thèmes pour adultes
Director

Producers

John Duigan
Michael Cowan
Peter James
Bertil Ohlsson

Cast

Charlize Theron
Penélope Cruz
Stuart Townsend
Thomas Kretschmann
Steven Berkoff
Karine Vanasse
Gabriel Hogan
Peter Cockett
John Jorgenson
David La Haye

Writer
More
Features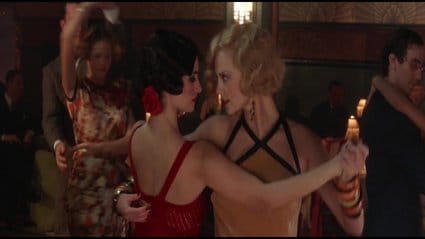 Head in the Clouds
In 1930s Paris, the lives of an Irish schoolteacher, a heiress and her Spanish muse are intricately interlaced, sharing the same destiny.
2h 1m 31s