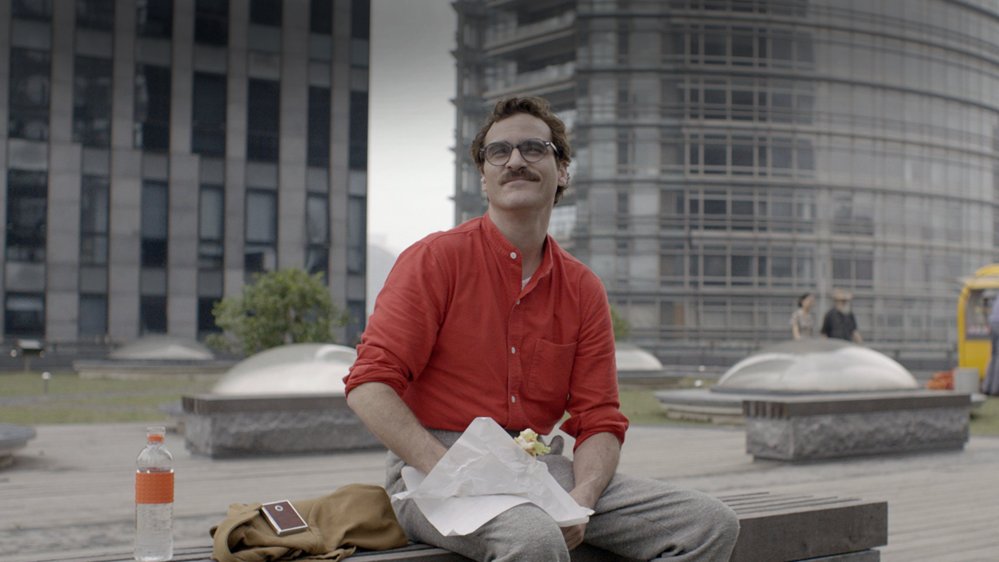 Her
Included with a subscription to:
A sensitive and soulful man earns a living by writing personal letters for other people. Left heartbroken after his marriage ends, Theodore (Joaquin Phoenix) becomes fascinated with a new operating system which reportedly develops into an intuitive and unique entity in its own right. He starts the program and meets "Samantha" (Scarlett Johansson), whose bright voice reveals a sensitive, playful personality. Though "friends" initially, the relationship soon deepens into love.
Romance, Drama
Maturity Rating
14+ Language, Nudity, Mature Themes
QC: 13+ Langage vulgaire, Nudité, Thèmes pour adultes
Director

Producers

Spike Jonze
Megan Ellison
Vincent Landay
Daniel Lupi
Natalie Farrey
Chelsea Barnard

Cast

Joaquin Phoenix
Amy Adams
Scarlett Johansson
Rooney Mara
Chris Pratt
Olivia Wilde
Matt Letscher
Kristen Wiig
Adam Spiegel
Portia Doubleday
Soko
Brian Cox

Writer
More
Features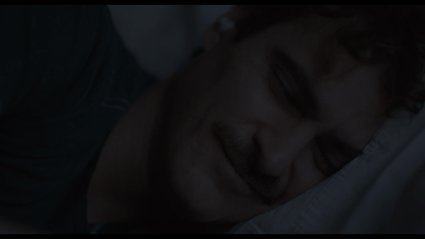 Her
In a near future, a lonely writer develops an unlikely relationship with an operating system designed to meet his every need.
2h 5m 48s