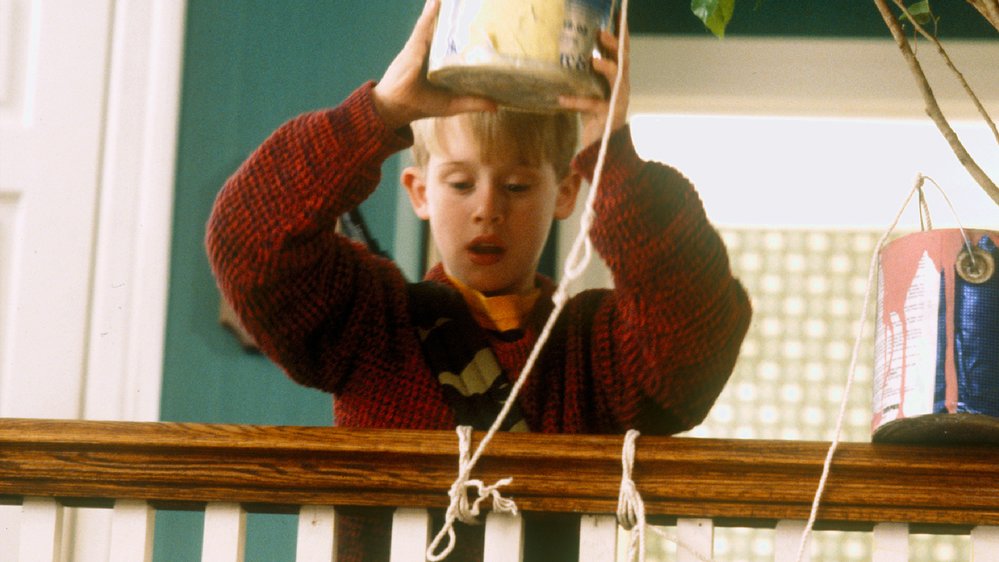 Home Alone
Included with a subscription to:
When bratty 8-year-old Kevin McCallister (Macaulay Culkin) acts out the night before a family trip to Paris, his mother (Catherine O'Hara) makes him sleep in the attic. After the McCallisters mistakenly leave for the airport without Kevin, he awakens to an empty house and assumes his wish to have no family has come true. But his excitement sours when he realizes that two con men (Joe Pesci, Daniel Stern) plan to rob the McCallister residence, and that he alone must protect the family home.
Holiday, Family, Comedy
Director

Producers

Mark Radcliffe
John Hughes

Cast

Macaulay Culkin
Joe Pesci
Daniel Stern
John Heard

Writer

Executive Producers

Tarquin Gotch
Mark Levinson
Scott M. Rosenfelt
More
Features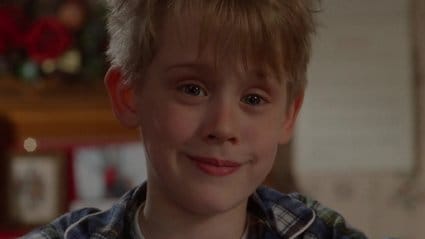 Home Alone
Kevin McCallister must defend the family home from two bumbling burglars.
1h 42m 46s